Wedding photographer in Prague, Berlin, Warsaw and Europe
(Poland, Germany, Italy, Austria, France, Switzerland)
My name is Victor, I'm a professional photographer in Prague, Berlin, Warsaw and Europe. Photography for me is both a work and a hobby. Agree that there is nothing better than doing what you love. Thanks to the support of parents, friends and my lovely wife, I always find inspiration and strength to create and please my readers with new works.
My hobby – photography is tightly intertwined with a love of travel and new horizons, not only hiding emotions and impressions, but also vivid photos that I share with you on the author's blog pages.
What do I like to shoot? Perhaps I can not give you an unambiguous answer to this question. I'm interested in life. I'm interested in people, their emotions, feelings and experiences. In my opinion, it's a good idea to fix all this with a camera. However, I do not limit myself to the strict framework of a "wedding photographer". Nature, children, architecture – everything in this world can and should be photographed! The main thing is that each photo bears in itself an aesthetic and semantic load, tells about something.
Today I have visited many European countries: Poland, Czech Republic, Germany, France, Italy, Spain, Austria, Hungary, as well as in China, where I traveled and photographed wedding ceremonies and pre-wedding photoshoots.
If after viewing the photos and reading this text you want to ask me a question, invite to a wedding, a honeymoon or any other event, please do not be shy, and use the contact form for this.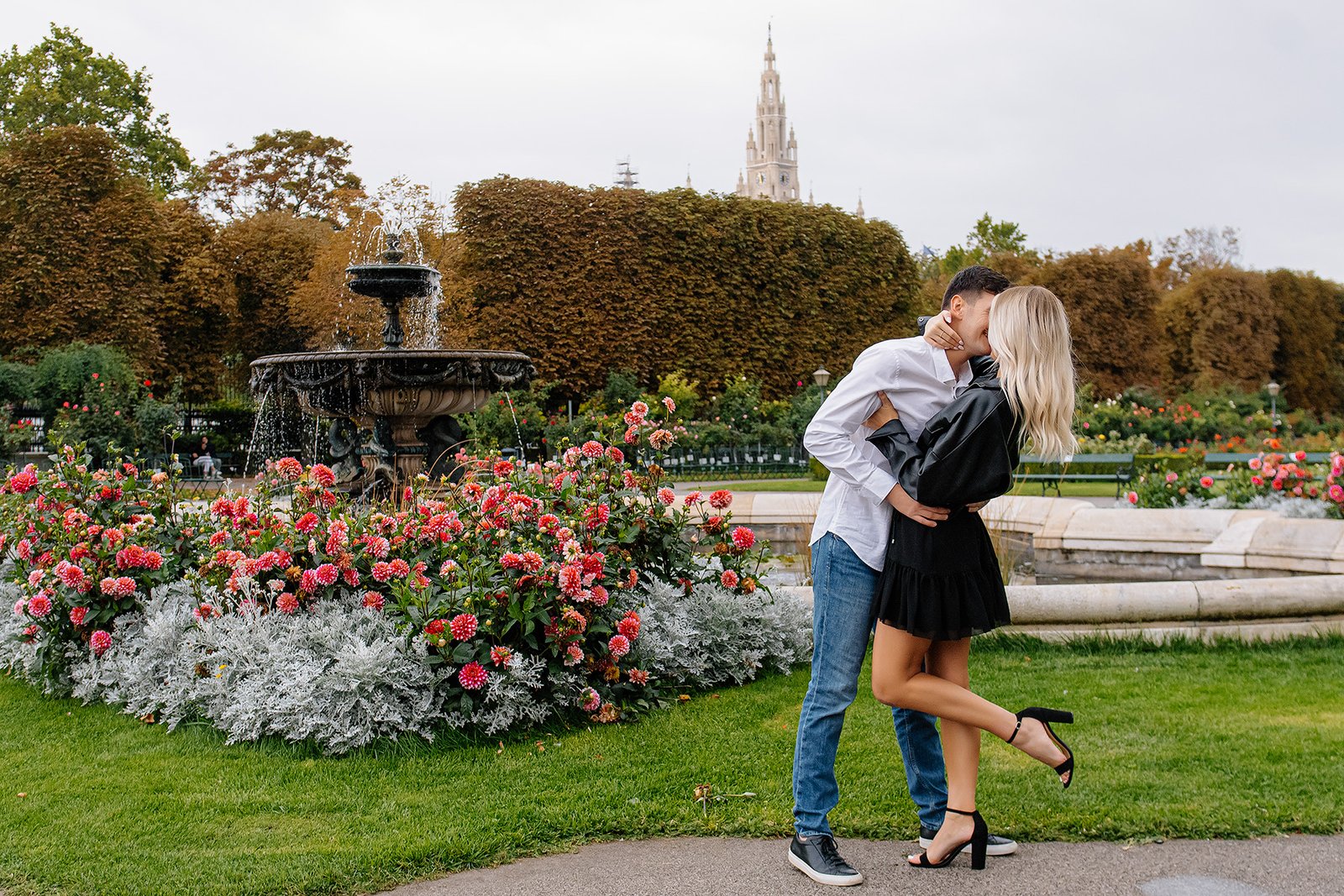 Capturing the Perfect Proposal – Engagement photoshoot in Vienna In the enchanting city of Vienna, … Continued