Wedding photographer in Prague, Berlin, Warsaw and Europe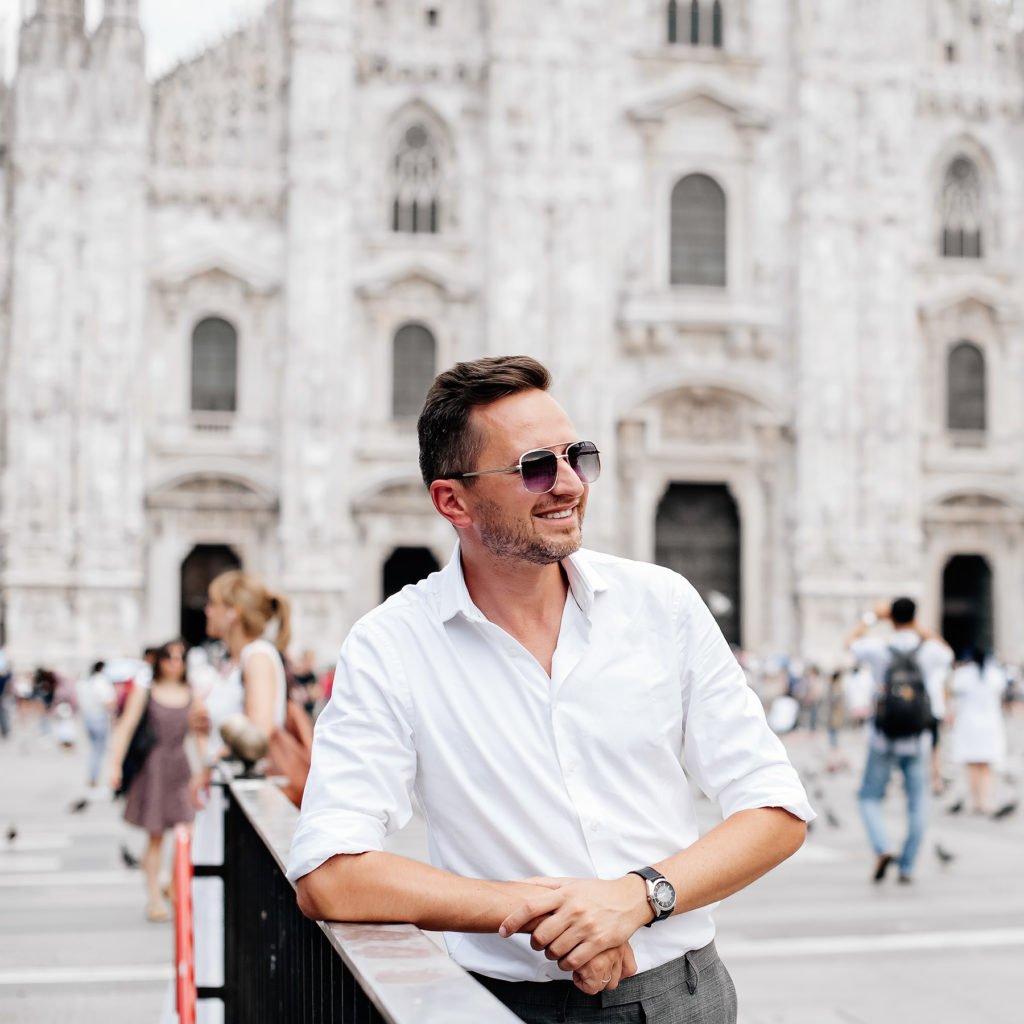 My name is Victor, I'm a professional Photographer in Prague, Berlin, Warsaw and Europe.
Photography for me is both a work and a hobby. Agree that there is nothing better than doing what you love. Thanks to the support of parents, friends and my lovely wife Marina, I always find inspiration and strength to create and please my readers with new works.
My hobby – photography is tightly intertwined with a love of travel and new horizons, not only hiding emotions and impressions, but also vivid photos that I share with you on the author's blog pages.
What do I like to shoot?
Perhaps I can not give you an unambiguous answer to this question. I'm interested in life. I'm interested in people, their emotions, feelings and experiences. In my opinion, it's a good idea to fix all this with a camera. However, I do not limit myself to the strict framework of a "wedding photographer". Nature, children, architecture – everything in this world can and should be photographed! The main thing is that each photo bears in itself an aesthetic and semantic load, tells about something.
Today I have visited many European countries: Poland, Czech Republic, Germany, France, Italy, Spain, Austria, Hungary, as well as in China, where I traveled and photographed wedding ceremonies and pre-wedding photoshoots.
If after viewing the photos and reading this text you want to ask me a question, invite to a wedding, a honeymoon or any other event, please do not be shy, and use the contact form for this or WhatsApp.
ONE OF THE BEST IN PRAGUE
WEDDING PHOTOGRAPHERS
Your memories are in the best hands…
Consider me as your wedding photographer for these simple reasons. First, I love telling stories through pictures, capturing the special moments of your day. Each photo I take tells a unique and genuine story of your love.
My style is a mix of modern and timeless looks, creating photos that stay beautiful over the years. I want your wedding album to be a lasting memory that brings back the joy of your celebration every time you see it.
I also focus on building a connection with you. Understanding your vision and personalities helps me capture images that feel personal and meaningful. I work closely with couples to make sure their uniqueness shines in every photo.
I'm technically skilled, using the latest equipment and editing techniques. This ensures top-notch images, from candid moments to stunning portraits. I promise to deliver a complete visual story of your special day.
Lastly, I am professional and reliable. Your wedding is a one-time event, and I'm dedicated to making it stress-free. From quick communication to delivering photos on time, I prioritize your happiness at every step.
Choosing me means picking a photographer who not only knows their craft but also cares about creating a collection of images that capture the magic of your love story. Let's work together to make your wedding day a timeless visual masterpiece.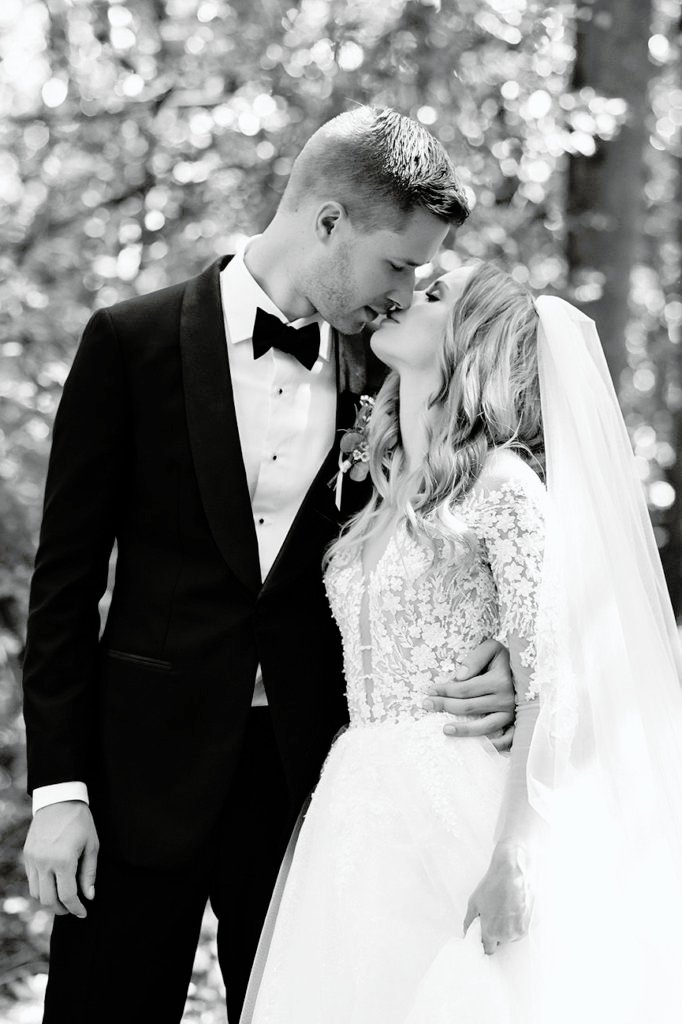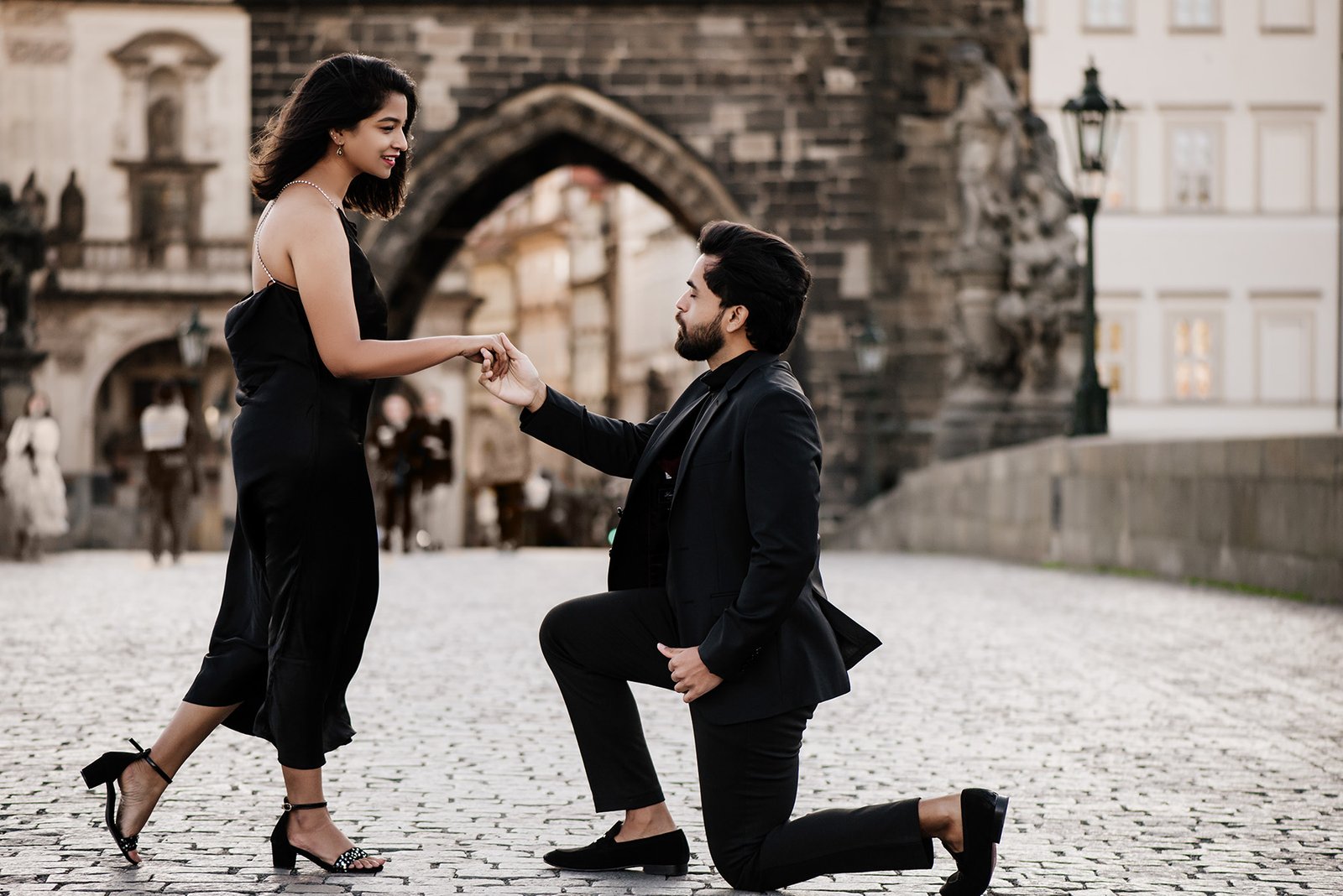 If you're looking to capture that unforgettable moment, a surprise proposal photo shoot can make … Continued