A wedding is the happy climax of a relationship between men and women. Each time, as a photographer in Prague, I admire the newlyweds, rejoice for them and want to share with you the wonderful moments of the next Family Birthday, when the fragile, tender Marta and aristocratic, imposing Alexander became the main characters of the celebration. The place for registering their marriage, the guys choose the Old Town Hall (Old Town Hall), which is located in the historical center of Prague.
There are professions that make everyone happy. I have it all. The camera and the talent inside me (clients tell me) helps stop the happy seconds of the best people in love in life!
When Marta and Alexander were preparing for the wedding, they entrusted me with the honor of becoming a photo chronicler of the most romantic day in their life together. I am extremely proud that I was able to meet the expectations of the newlyweds by forever capturing the happy moments of the day of the wedding. But let's talk about everything in order …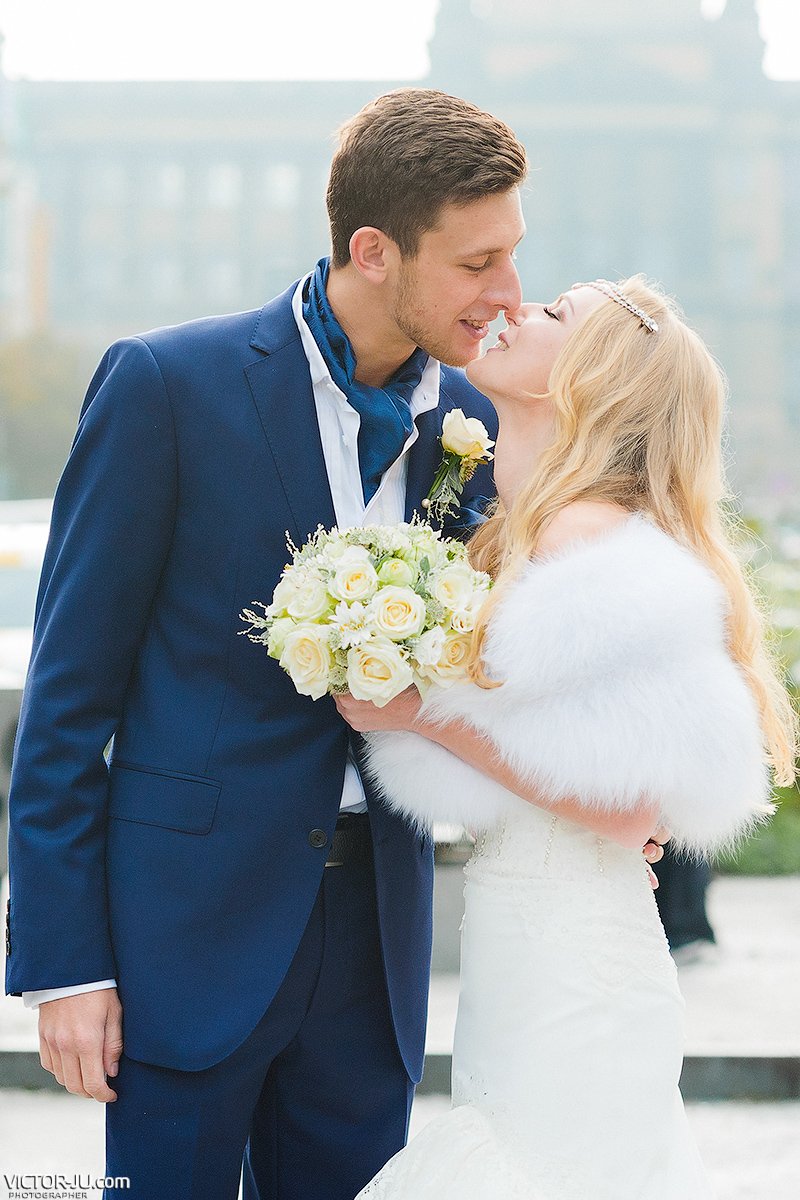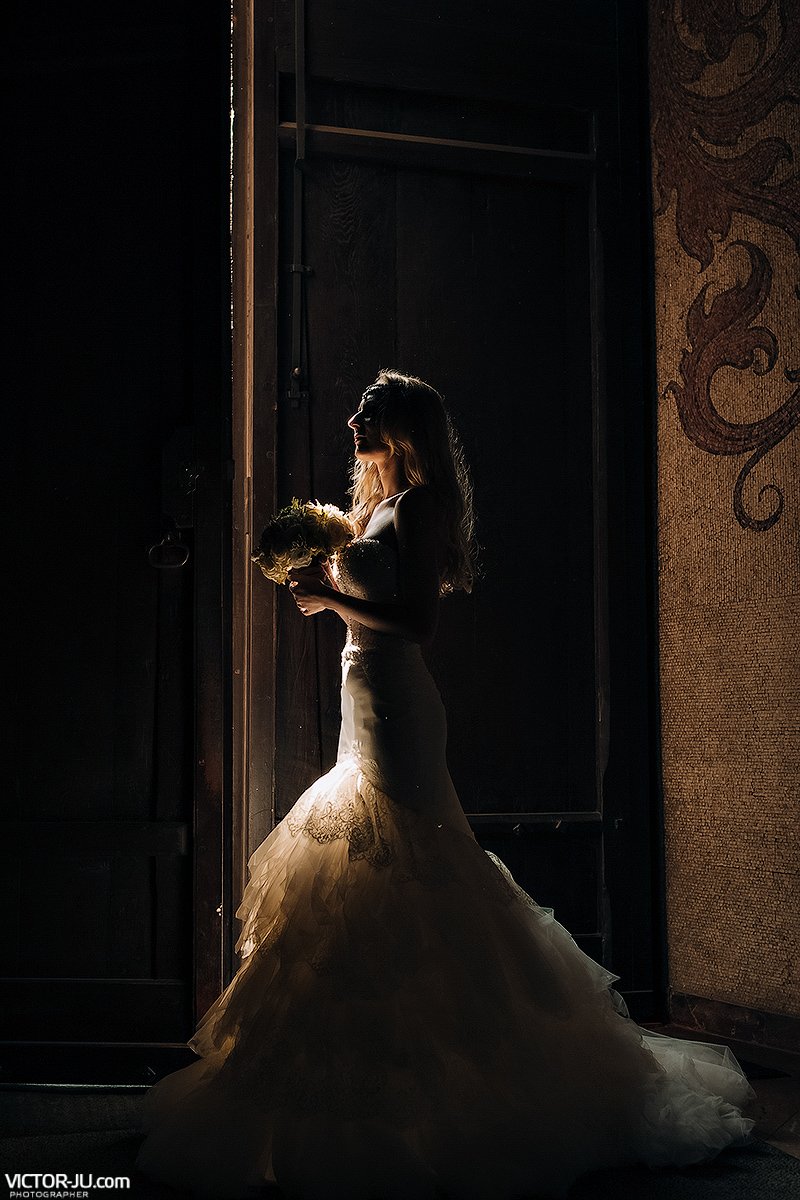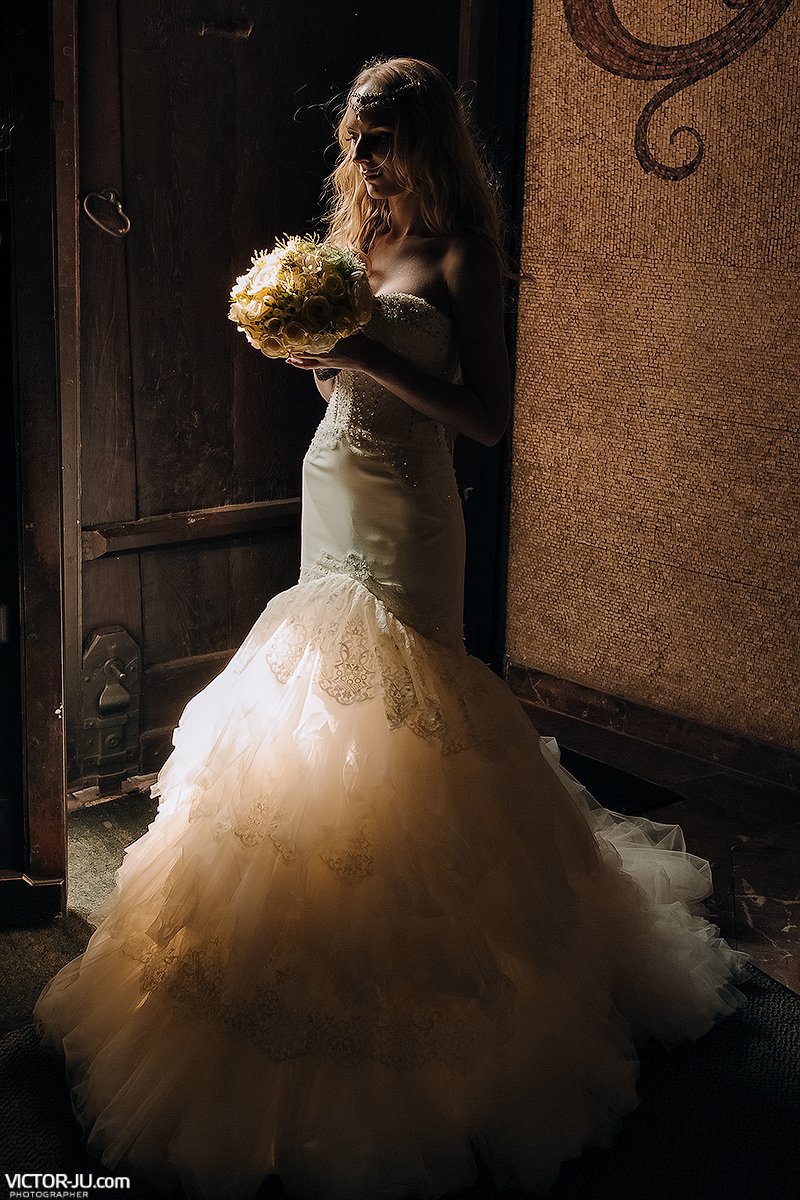 I, as a professional photographer in the Czech Republic, am ready to swear that it was a wonderful wedding – covered in unearthly love, beauty and fun! Be happy Marta and Alexander!