Autumn always inspires us to create new eye filling photos and this season isn't an exception. Today Marianna is in the magic world of colour, positive and high spirits. Her face -to-face photo session in Prague is really touching, beautiful and filled with autumn charm. I'd like to share the best exposures with you. Let me introduce the photo session in Prugonitski park and stylish Marianna.
Autumn Prague impresses deeply. Beautiful weather doesn't hint at coming rainfalls and frost, but the nature says "Goodbye" to summer. Autumn landscapes look gorgeous under the influence of the sun. That's why Prugonitski park goes for the shooting place as one of the most well graced places in Prague. There is a firework of purgent contrasts in autumn, where everything overflows with wealth of the sun and leaves.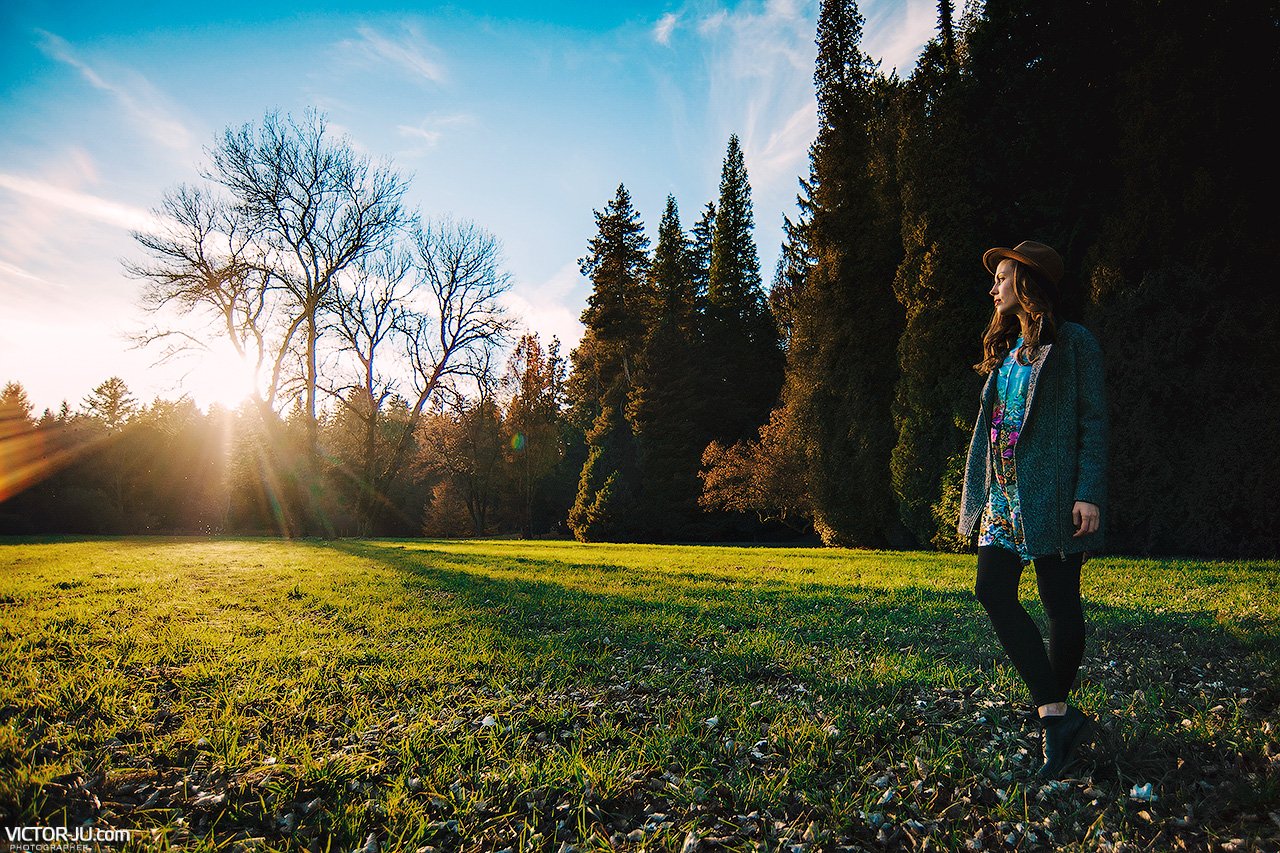 Shadows still fall on rich even though turned yellow grass.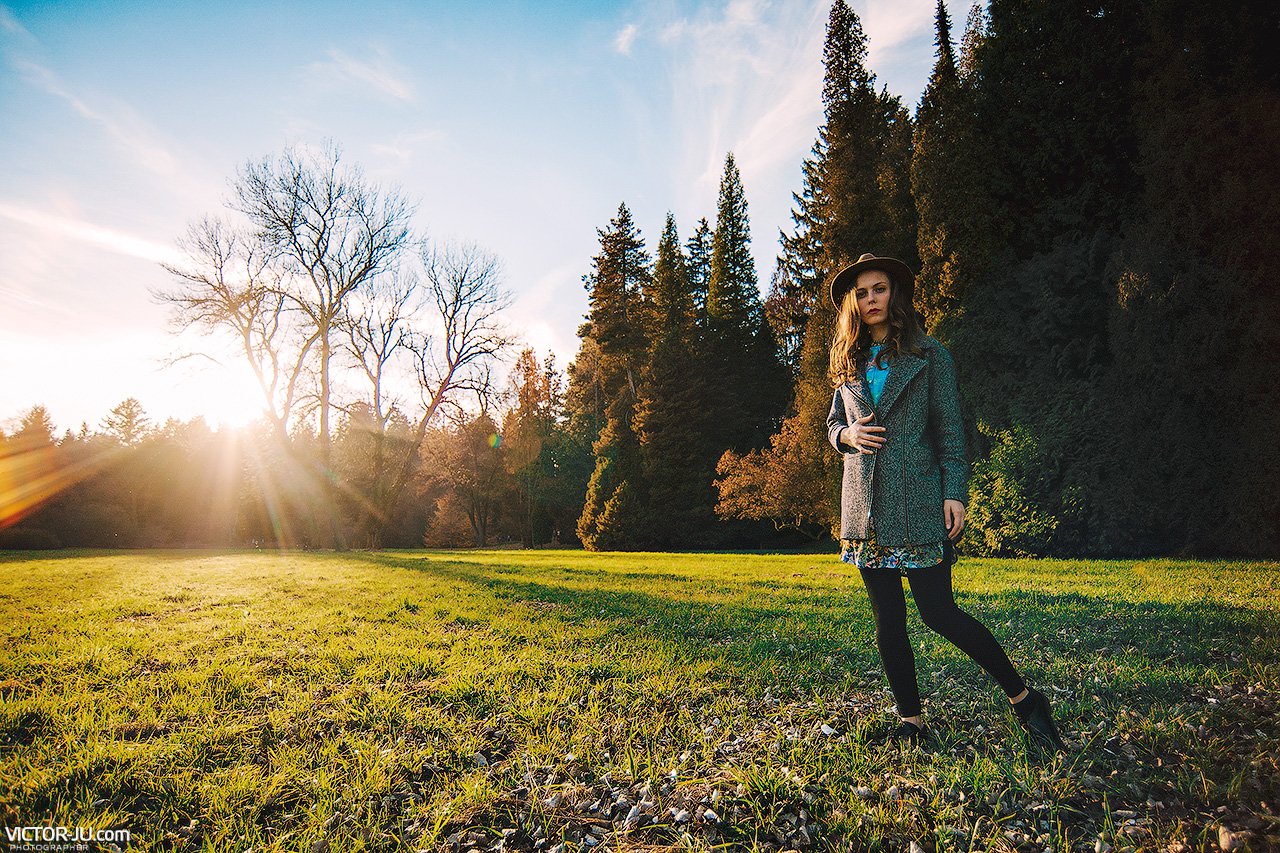 The autumn photo session in Prague is filled with sunshine.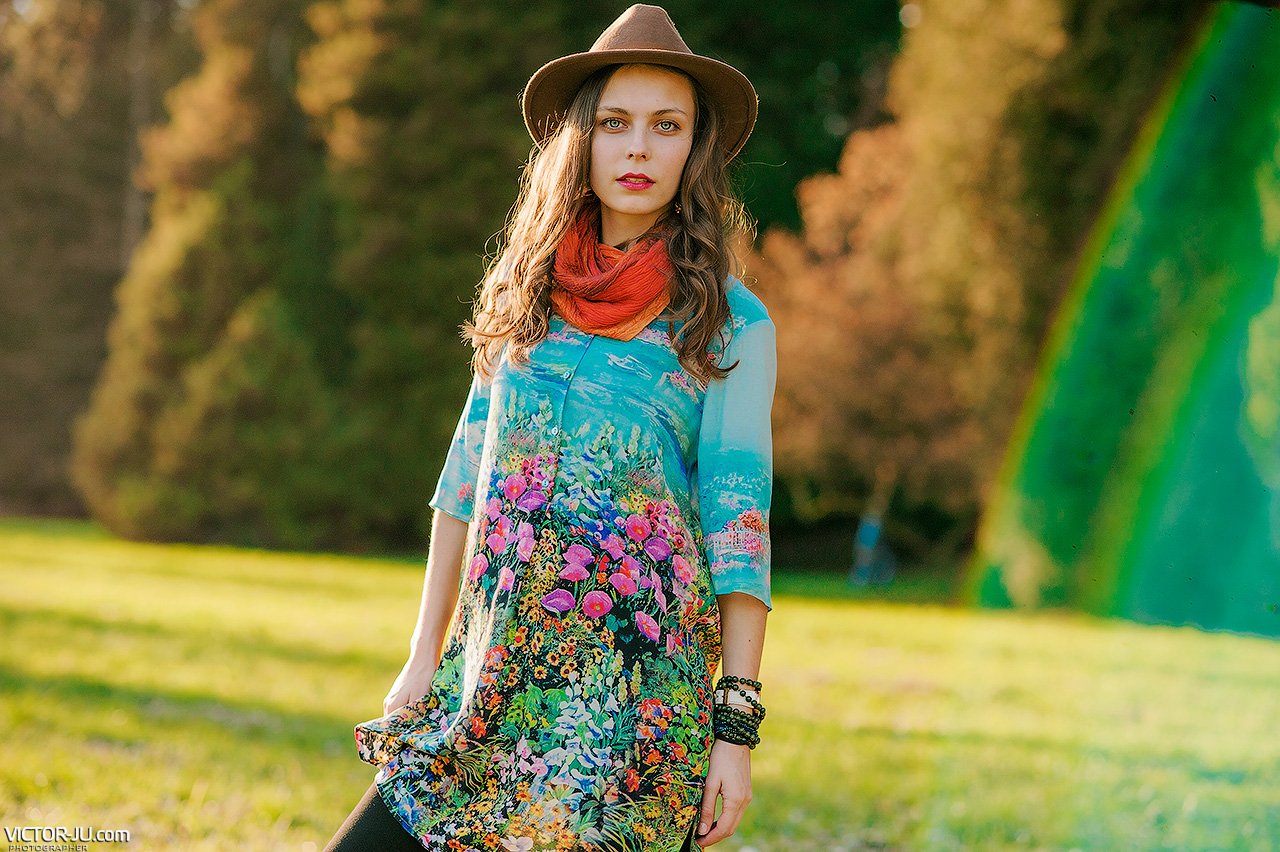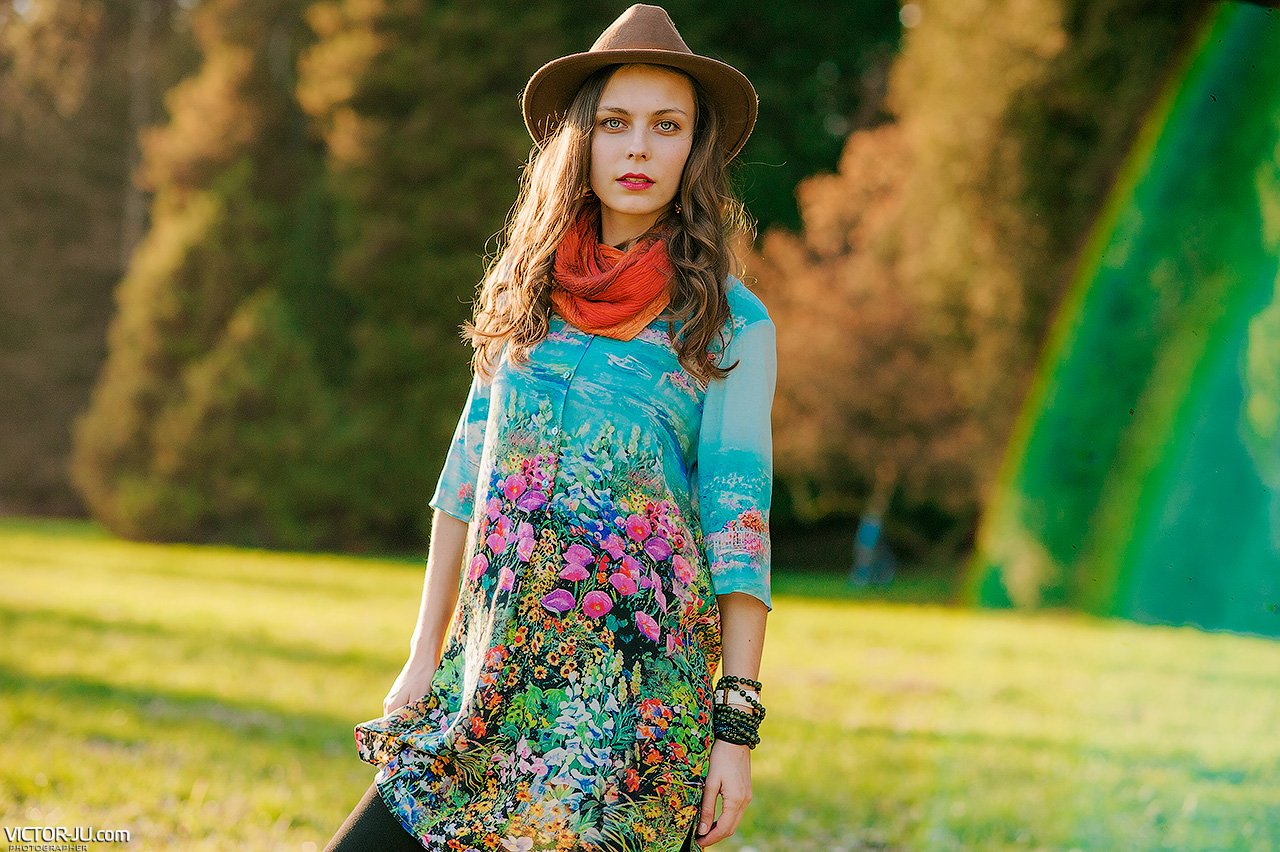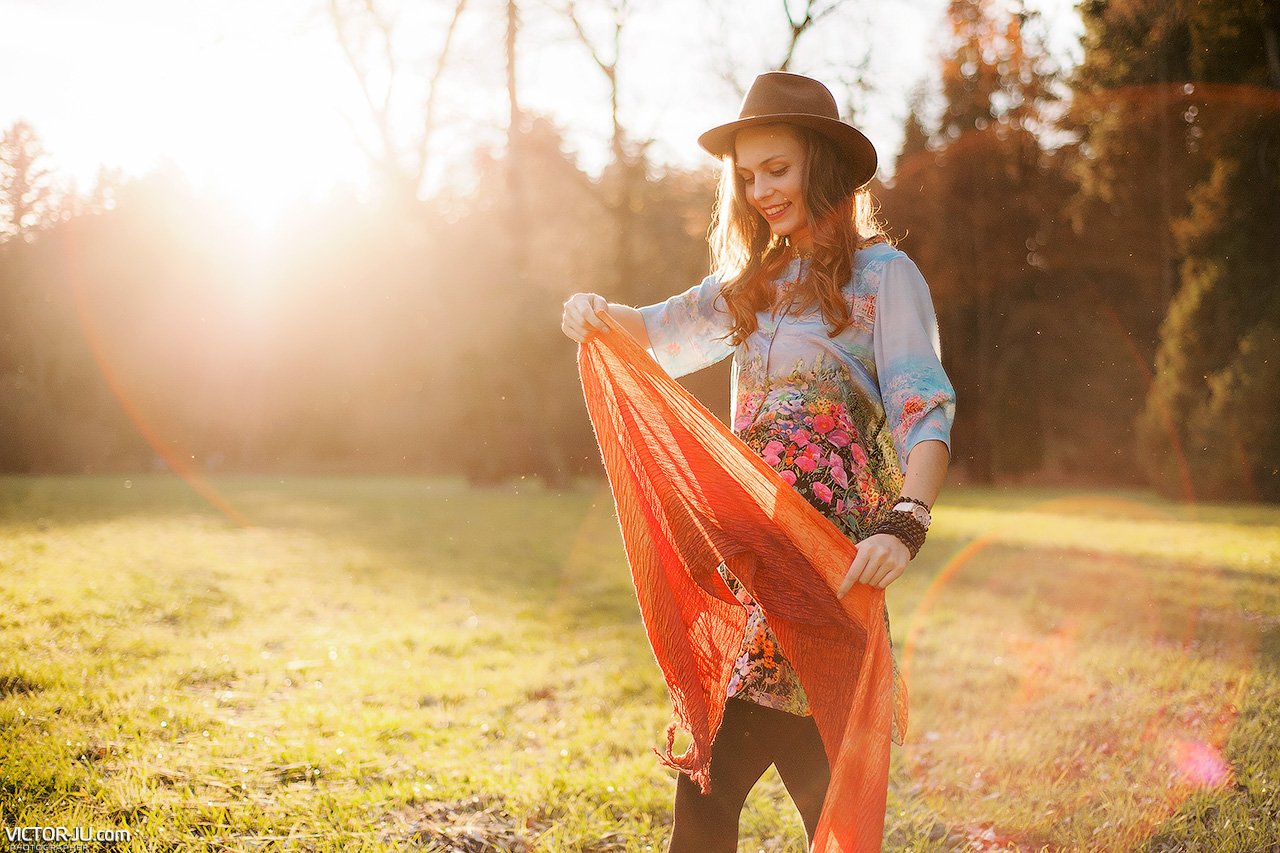 This autumn photo session in Prugonitski park picks everyone up.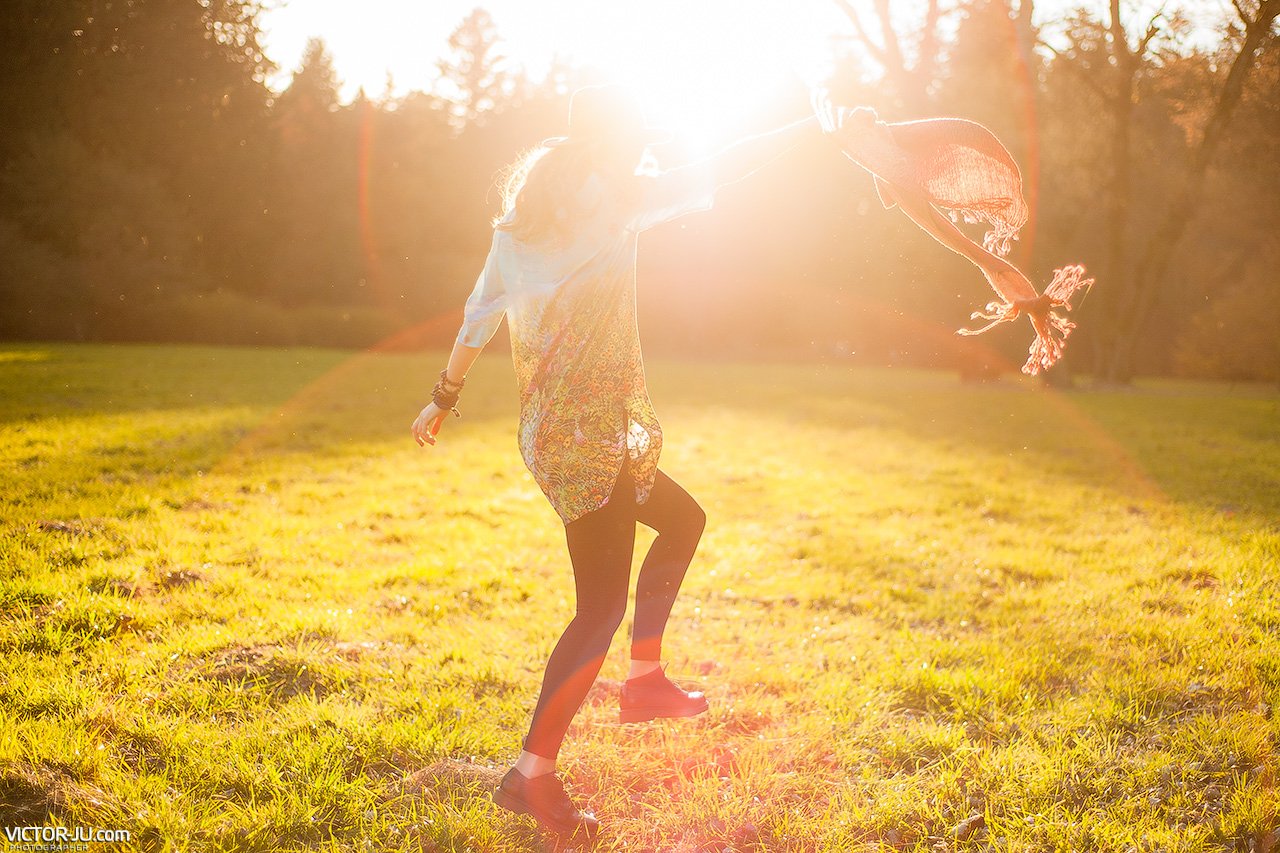 Marianna does a twirl with pleasure.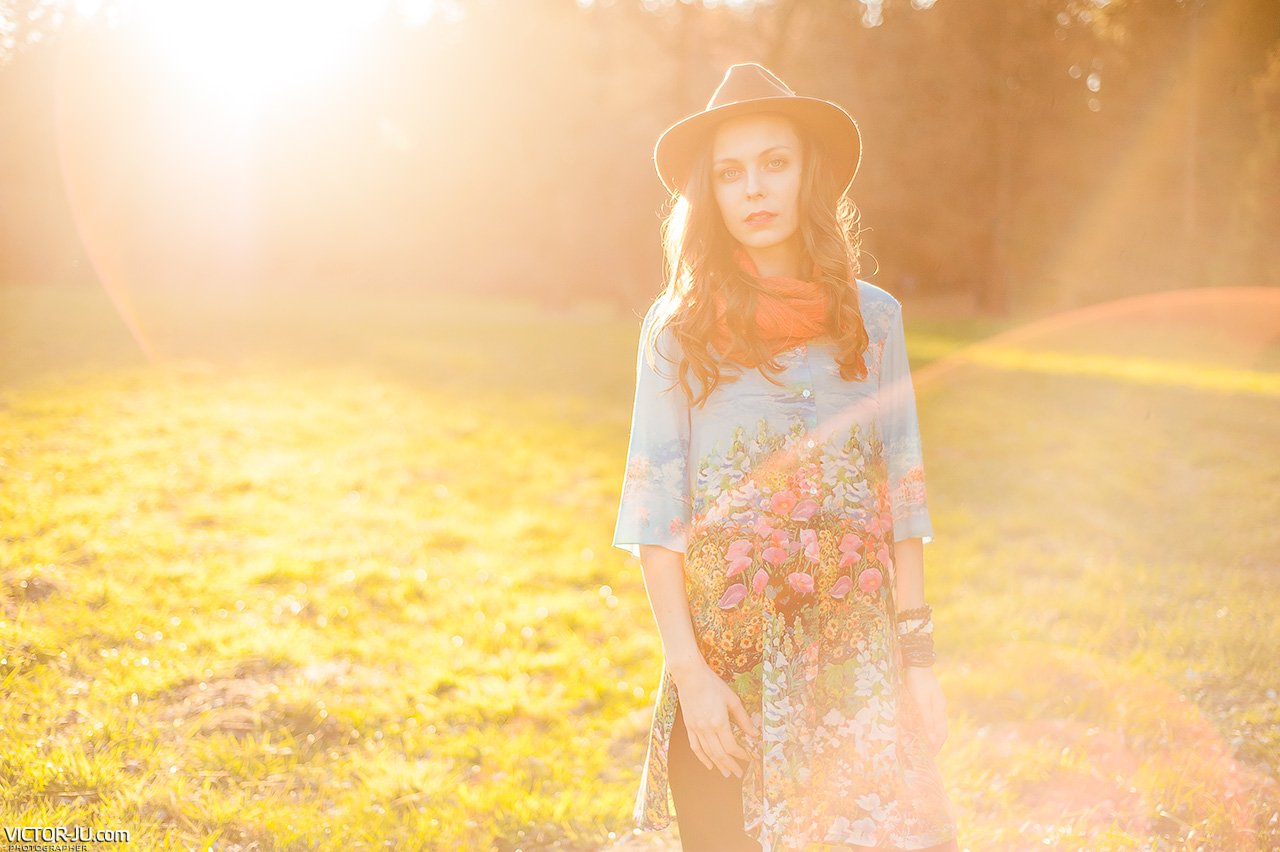 Flaming accessories help to catch the spirit.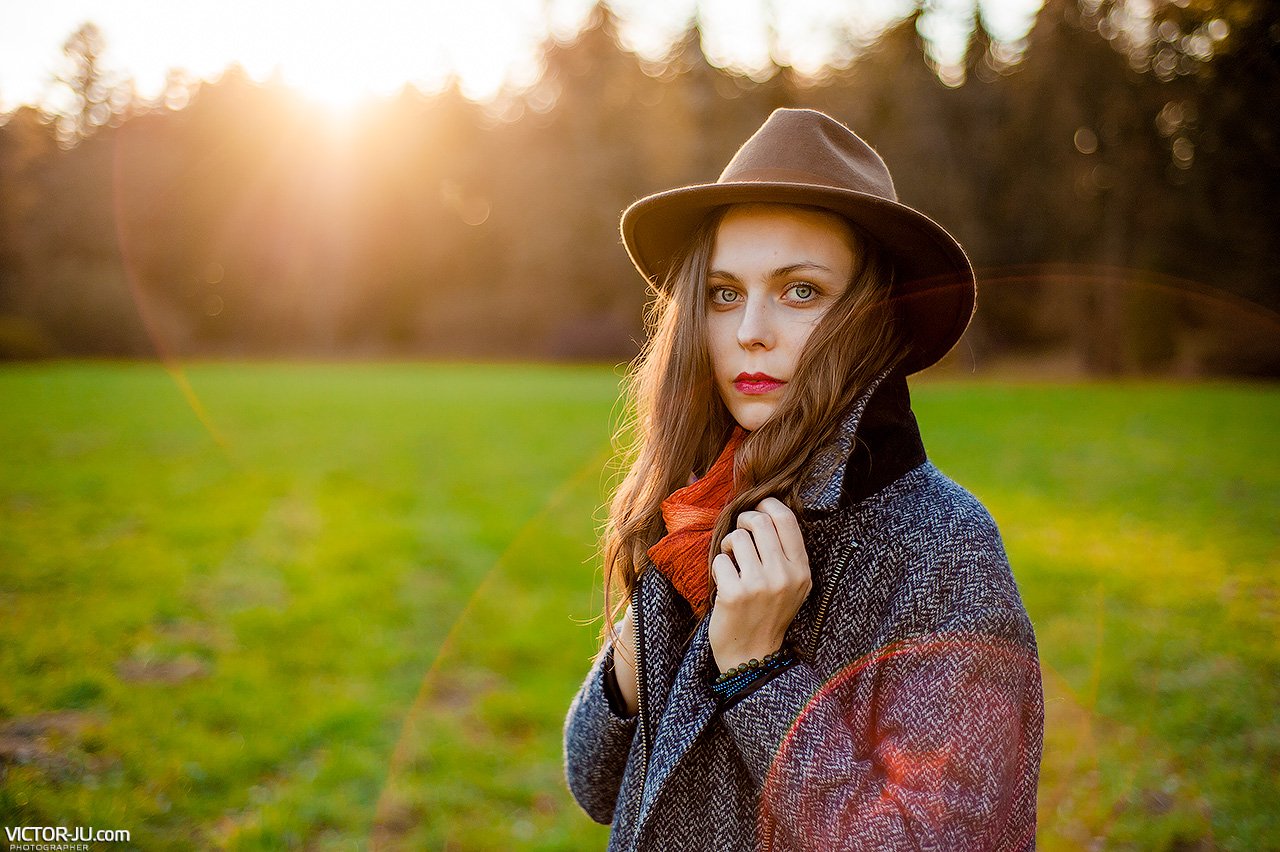 We hope to goodness to delight in the last days of receding summer.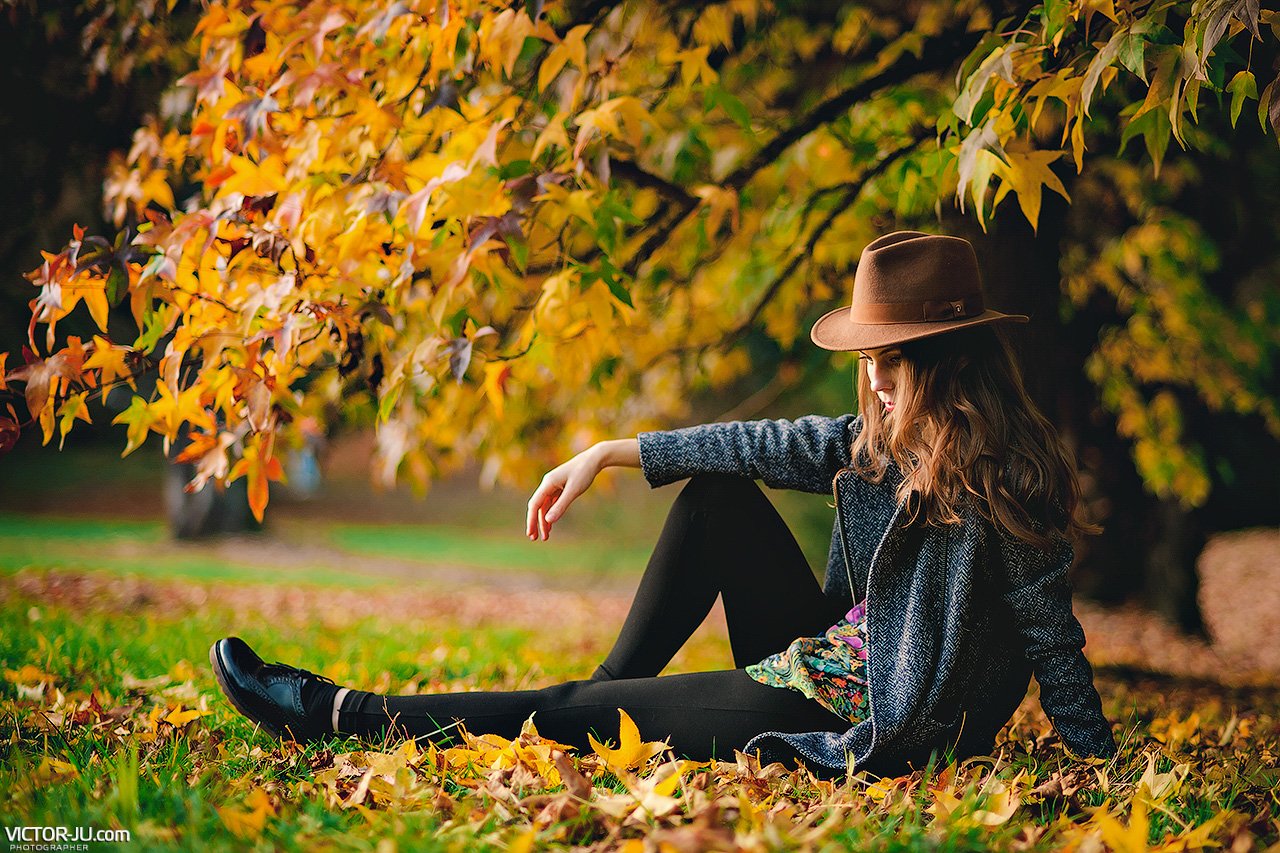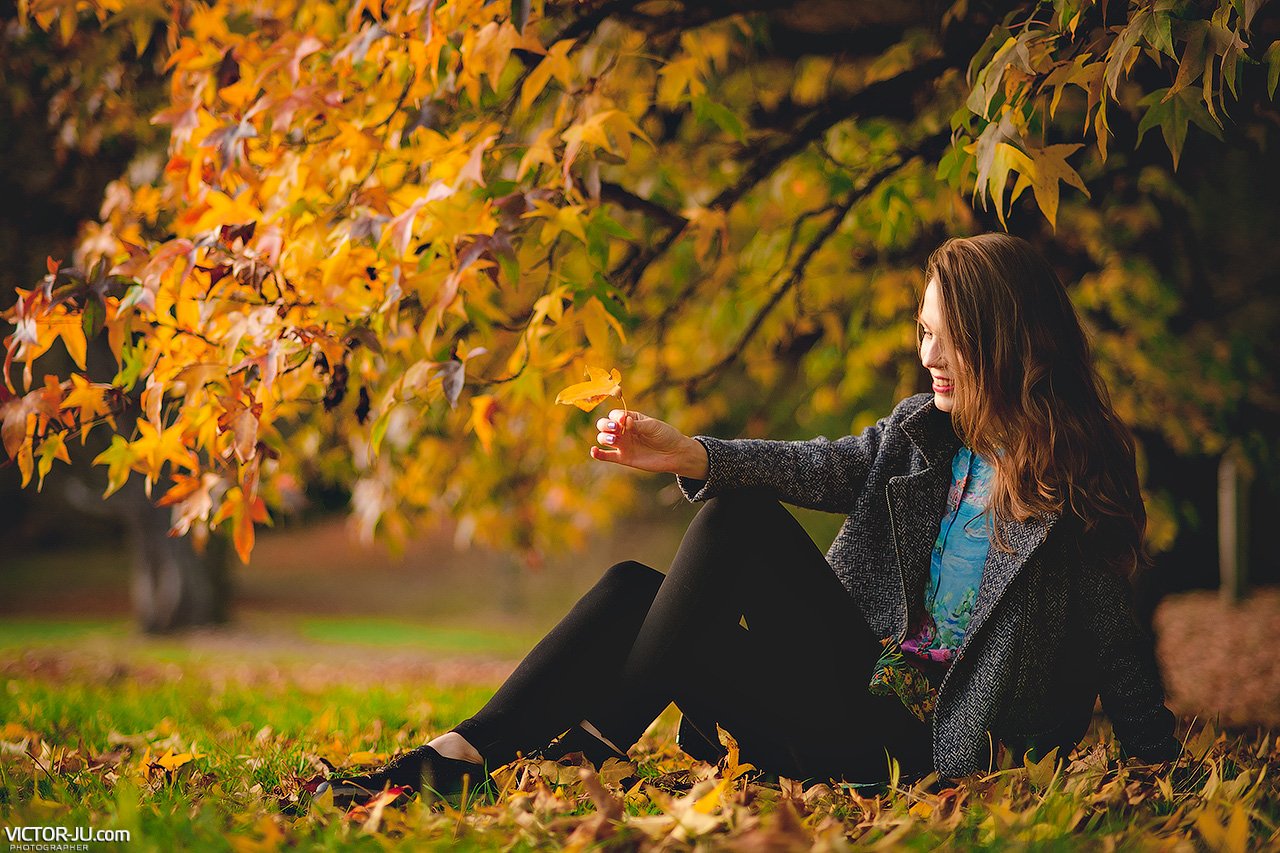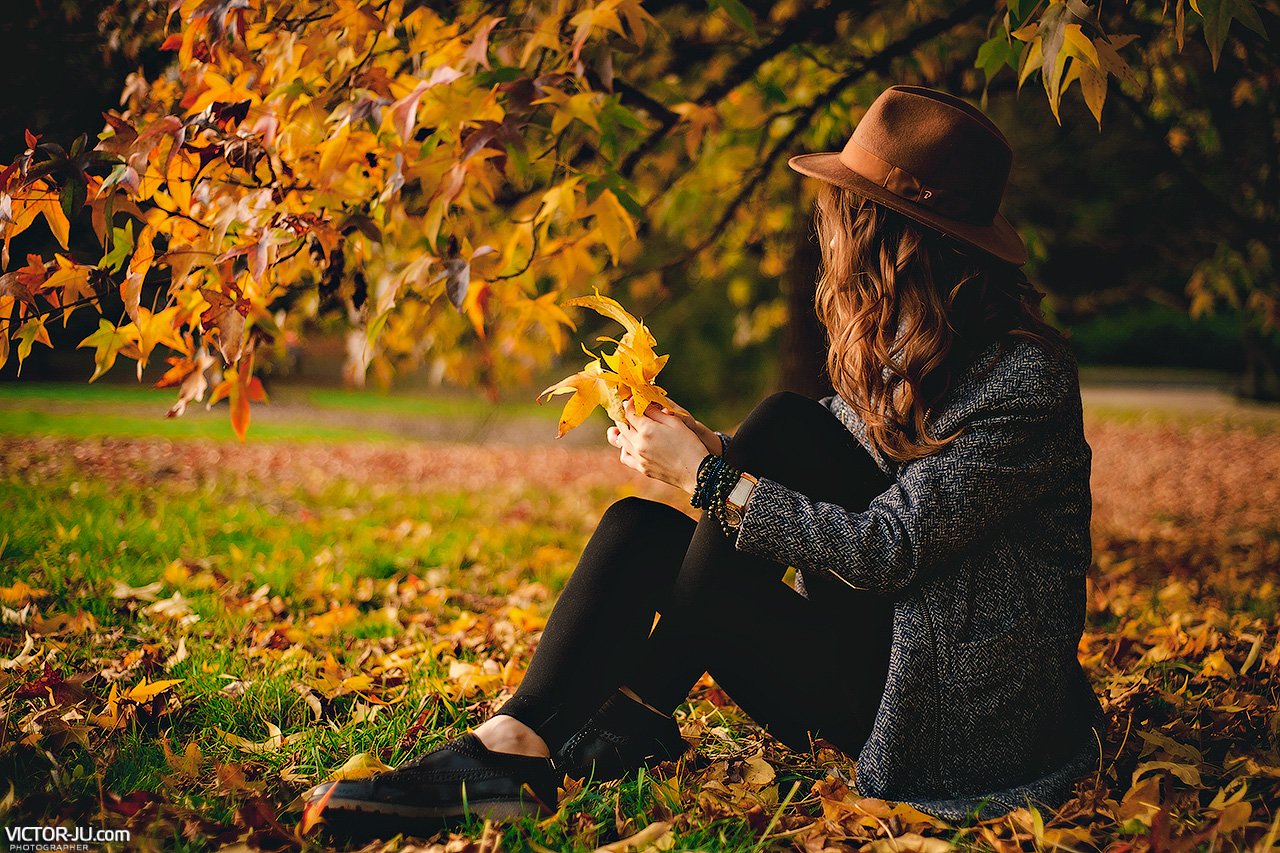 But let's not be sad, because the photo session in Prugonitski park gave us the best emotions and impressions and we imprint it in our memory in this mood.