Have you noticed how fast time flies? It seems that only a year has begun, and we again came to our senses in a gray and rainy autumn. Well, how can I not be sad? Correctly! Start planning a New Year's trip! Where?! Yes, at least to Europe! Who was, he will not let me lie – Prague, Vienna, Dresden, Paris, Budapest are just incredible for Christmas!
Undoubtedly, many of us like home warmth and coziness in the company with friends and relatives during the winter holidays, and there are those who are used to planning and celebrating the New Year in other countries. At the same time, the most practical and experienced travelers begin preparing for the New Year's trip as early as possible. As it says the famous Russian proverb: "Prepare a sleigh in the summer …"? Yes, miracles happen, if you believe in them and often many travel agencies offer vouchers for a reduced price. However, in order to be fully confident that the celebration of the New Year will be held as you planned, it is better to plan the rest in advance. Do not doubt, numerous tour operators will certainly tell you how to organize your holiday and get maximum pleasant emotions.
In the Czech Republic, New Year holidays are treated with love and soul. Practically all the cities of this country and especially its capital Prague are transformed and become even more beautiful. Bright lights shine shop windows, incredible flavors come from local cafes and restaurants, and in the air is a wonderful atmosphere of fairy tales and magic.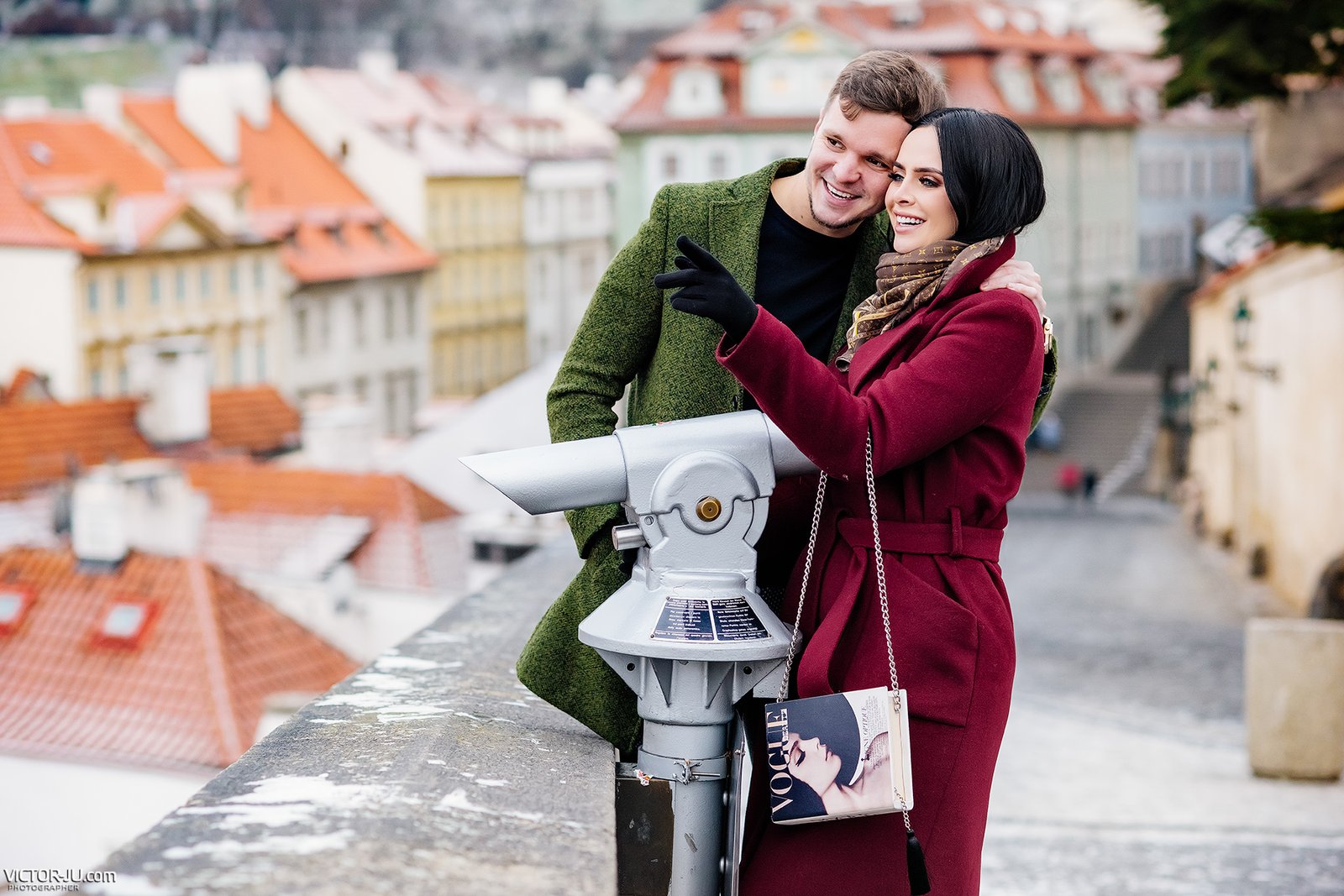 Every year on the main winter holidays – Christmas and New Year's hotels Prague is almost completely booked by travelers from different countries and the city really becomes crowded. Many people want to feel the charm of this ancient city, make unique photos against the background of historical places, taste local cuisine and admire New Year's fireworks.
A pleasant surprise at the end of 2017 was for me to get acquainted with the stars of the scandalous project DOM-2 by Anton Gusev and Victoria Romanets.  I admit, frankly, I do not have free time to follow the developments in the DOM-2 project. Periodically, I met on the Internet scandalous facts about the lives of its participants, but, of course, I did not remember the names and surnames.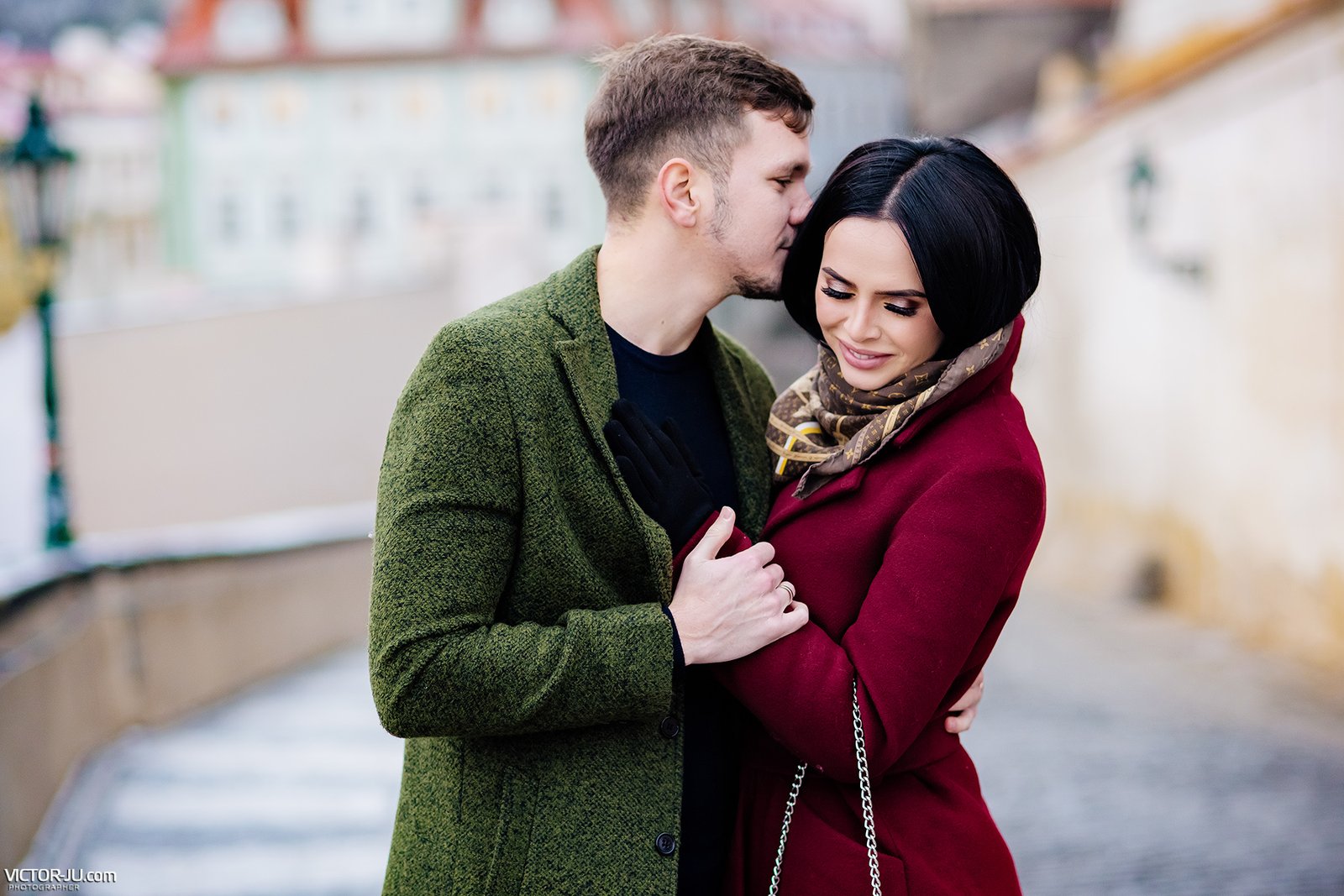 Fortunately, the catastrophic lack of free time saved me from all the gossip and unnecessary information about this young and beautiful couple. Of course, now Victoria and Anton are at the peak of their popularity and are followed by millions of active subscribers.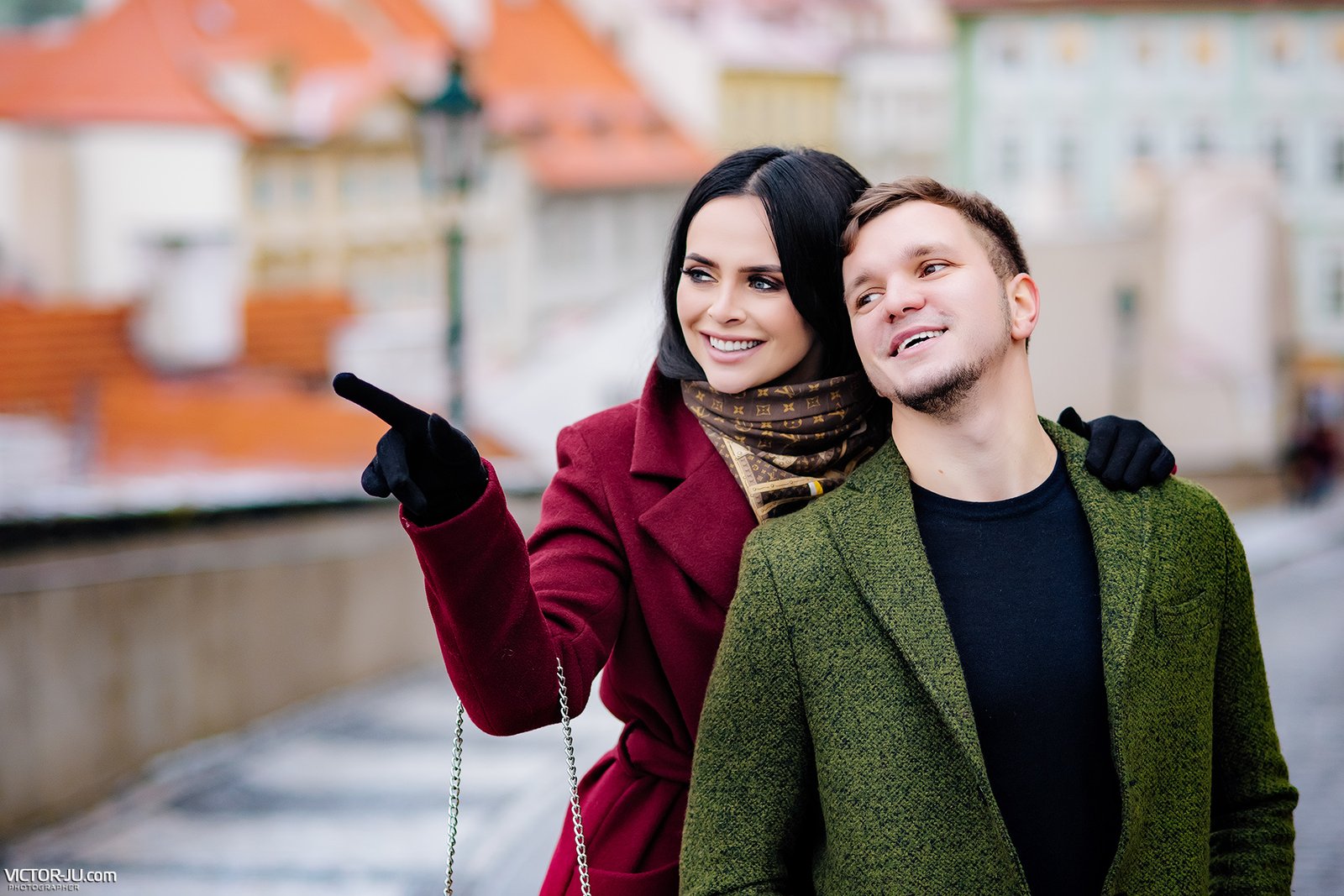 However, my gap in the news of the sensational project helped me to drop the unnecessary and see the guys as they really are: simple, sociable, cheerful and capable of surprising simple things.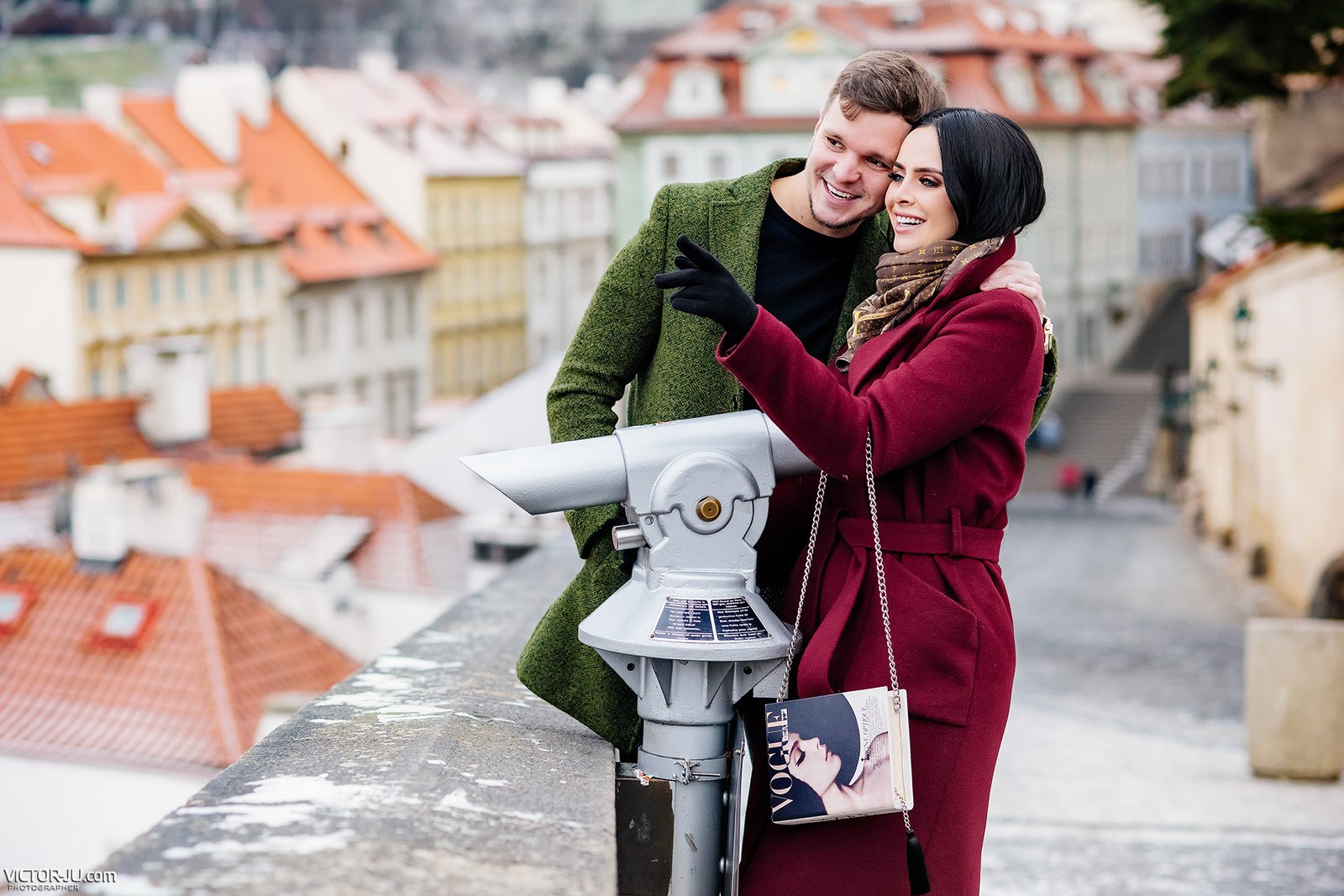 Of course, as a man, Anton is more reserved. Victoria did not hide her admiration from the city and generously shared it with her numerous subscribers in Instagram: "I want to tell you so much, but I can not even write. The beauty and gothicness of this city is impressive! The kitchen is divine! The tourists are treated very well. The people are friendly and happy, the prices are excellent, the hotel is also good – at the very center of events almost. For a moment I did not regret that for my meeting of the New Year my husband and I chose Prague "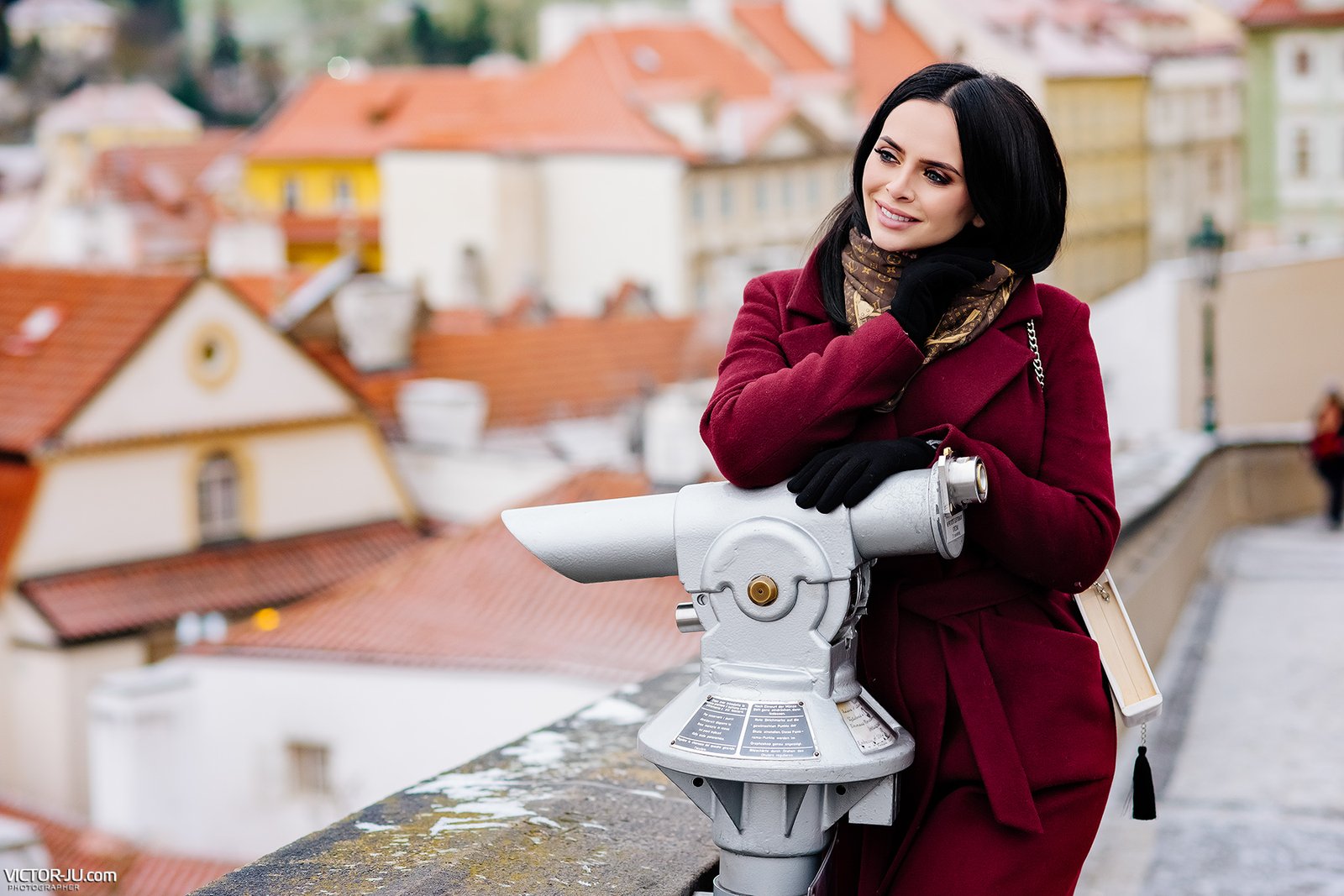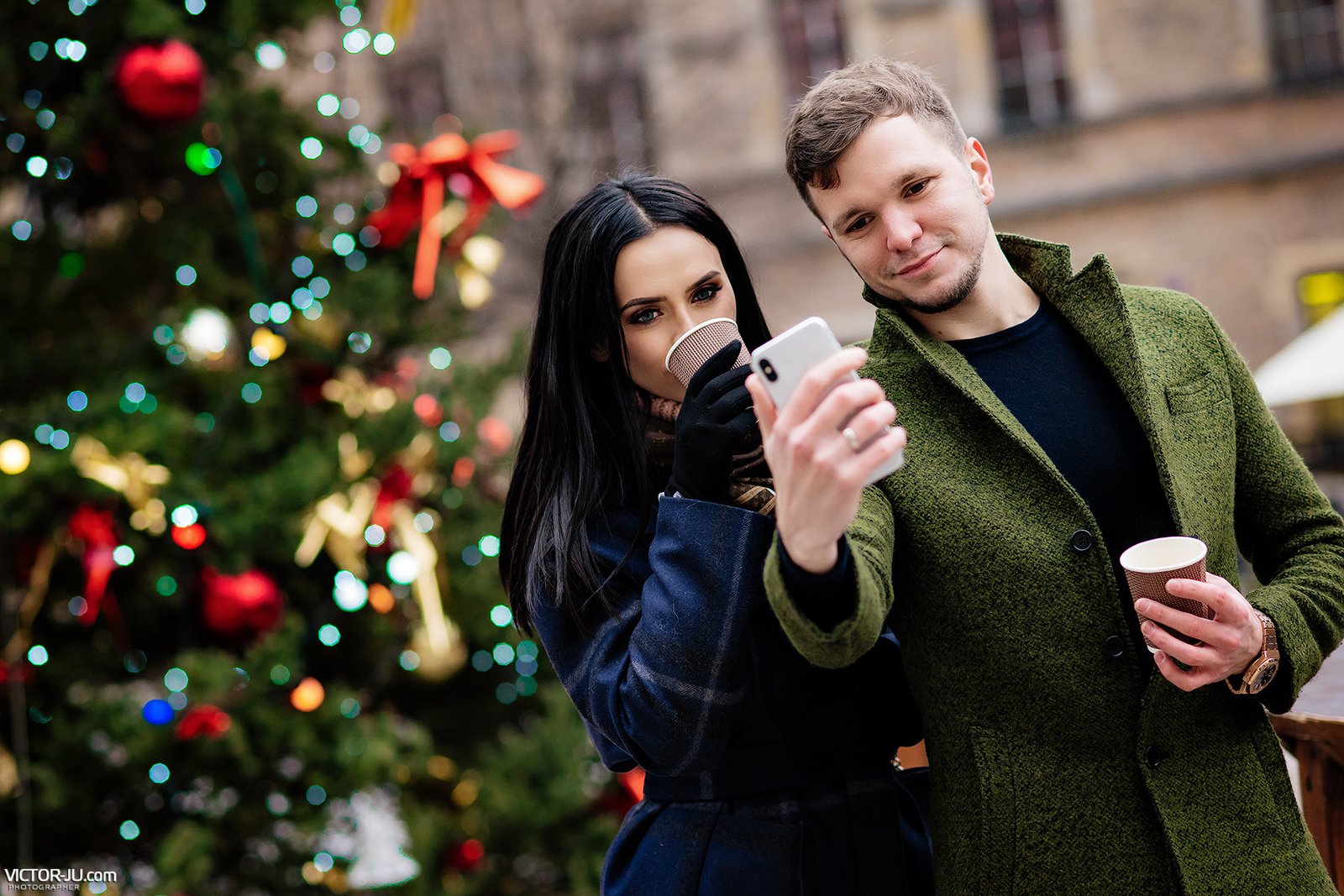 Our photo session was easy and laid-back. Young people turned out to be pleasant interlocutors. We started our walk early in the morning, while the narrow streets of Prague were not yet filled with tourists. For our photo shoot, we chose the Prague Castle, the fair near the St. Vitus Cathedral and the Kampa Island near the Charles Bridge. The cozy cafes, decorated with New Year's decor, also became our faithful assistants.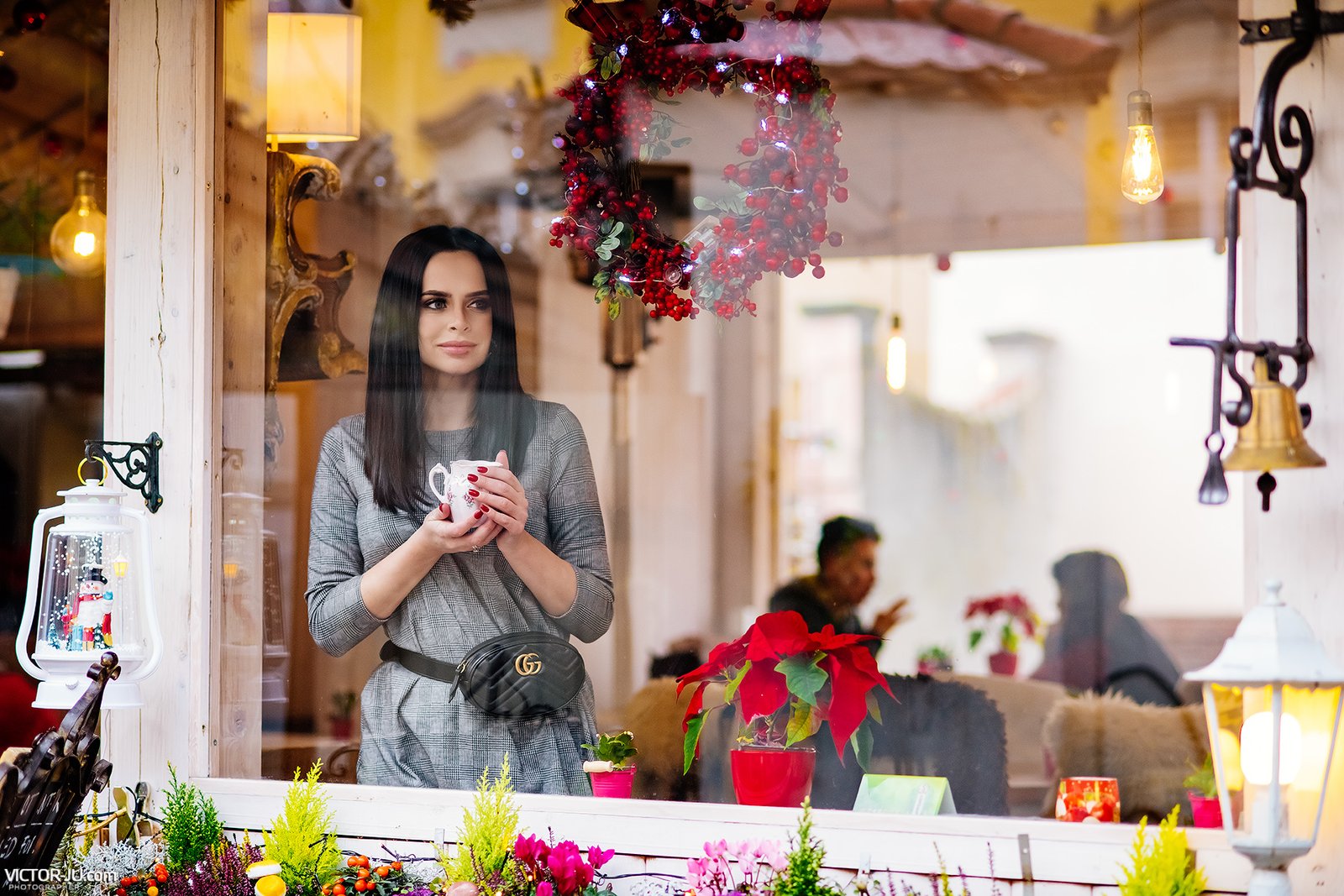 Victoria admitted that she had long wanted to visit Prague. This city always attracted her with its eccentricity, so the curiosity and desire to stroll through its ancient streets did not leave her. For the trip to New Year's Prague, she started preparing during the DOM-2 project. The girl noted that he and Anton dream to see many different countries and get to know their culture. Young people pre-booked tickets for Christmas Prague and pre-booked a good hotel in the city center. Personally, I'm glad that I managed to leave an excellent memory in the form of vivid photos and tried to do everything in my power so that the guys had only positive emotions from traveling to Prague.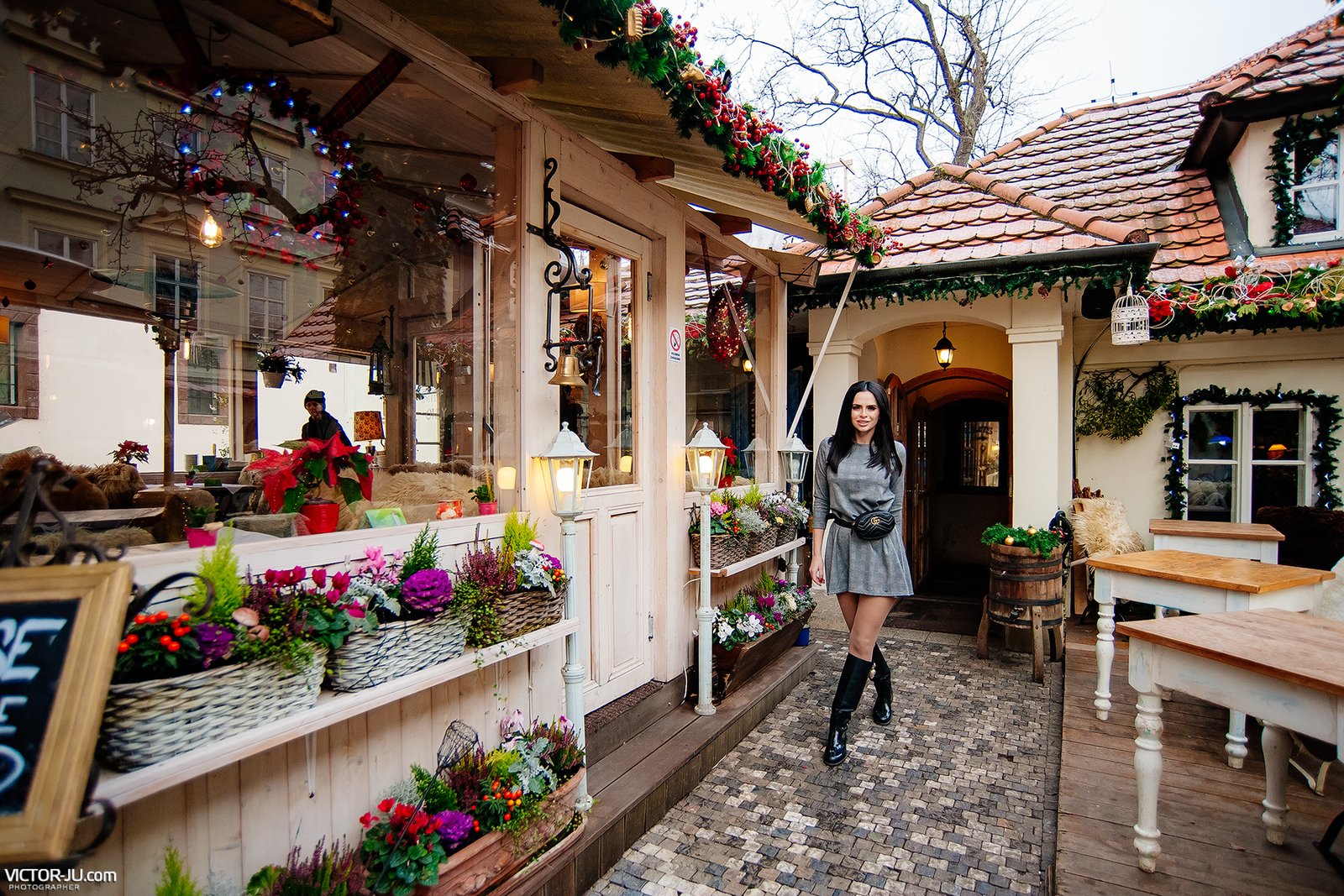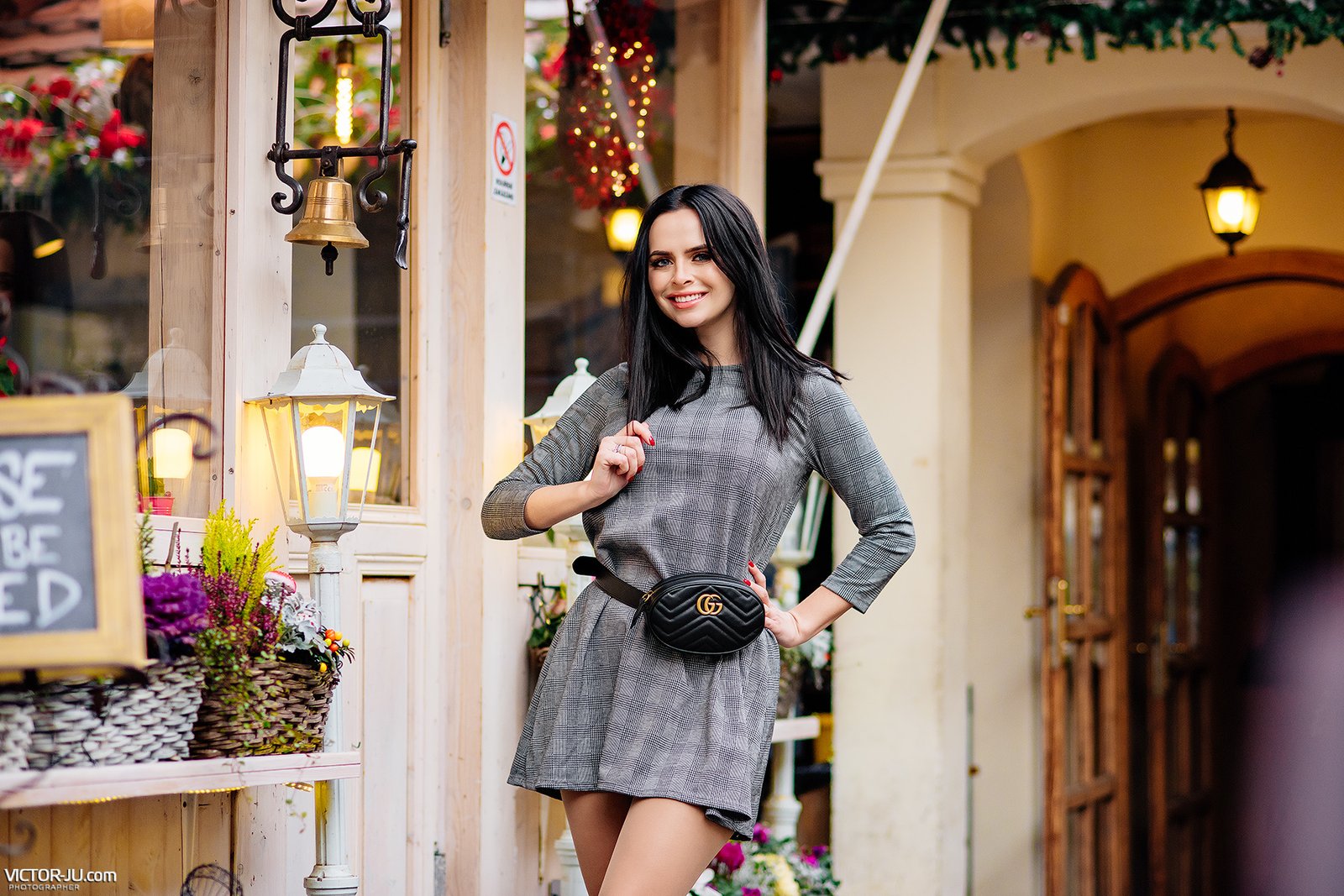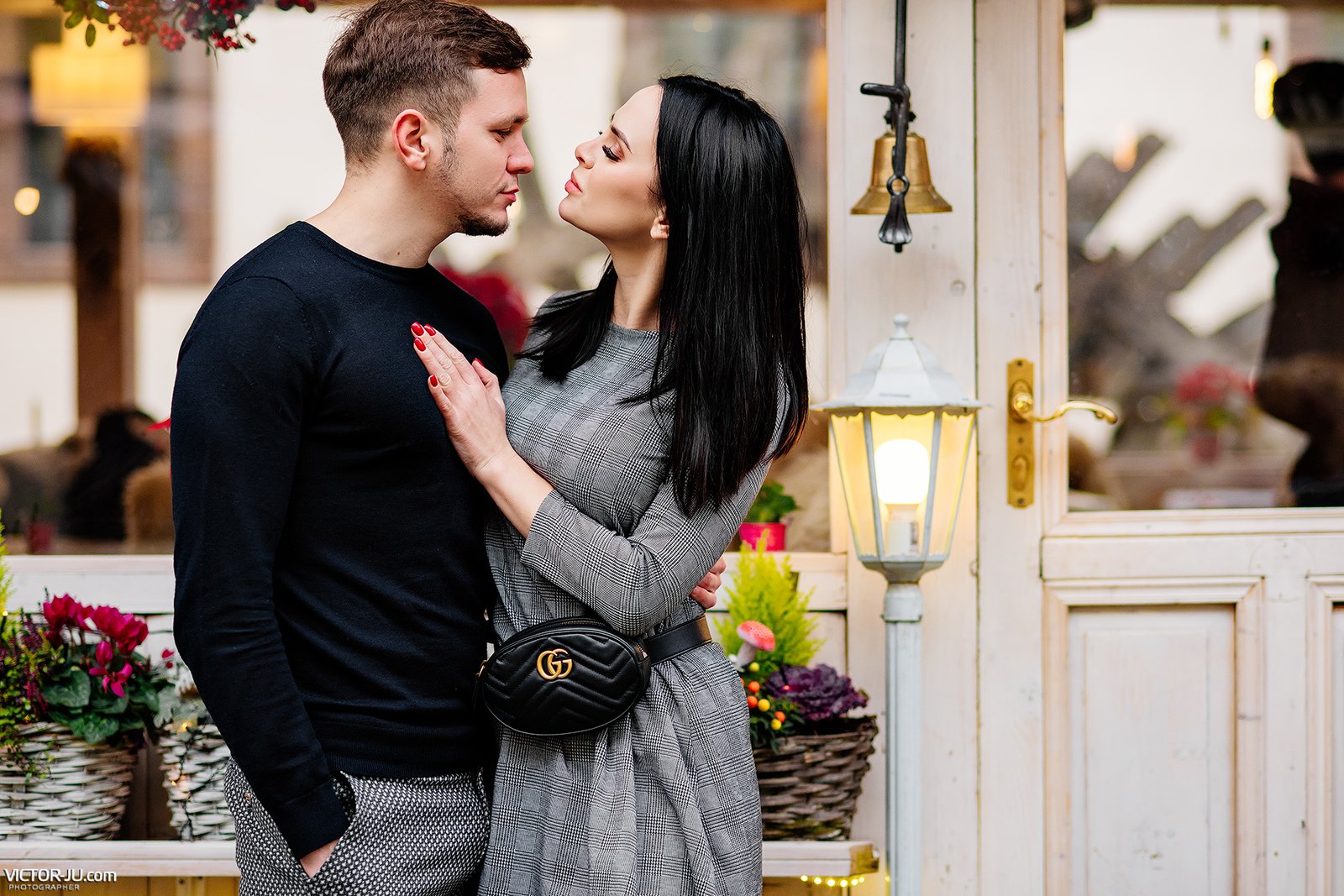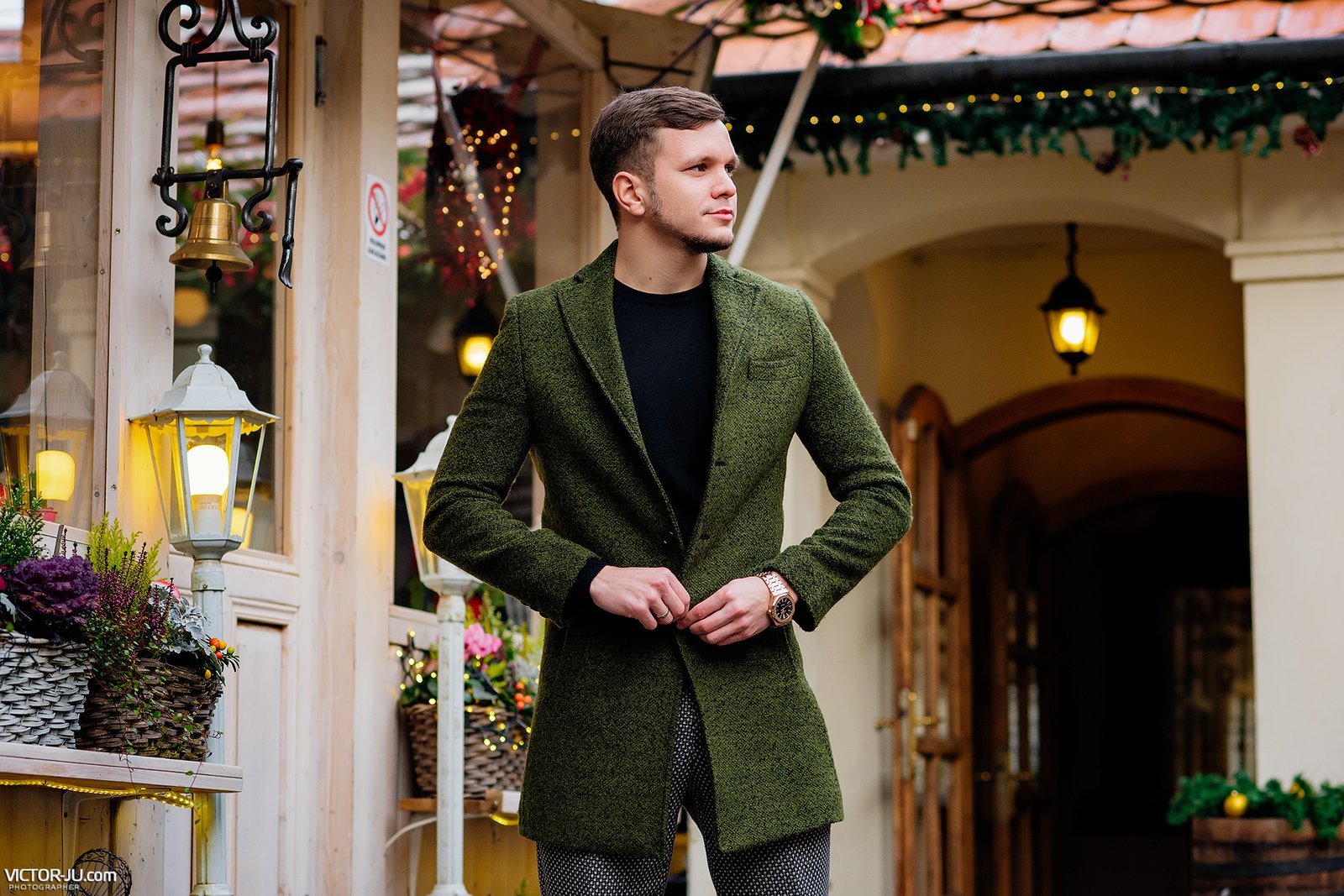 I'm sure New Year's holidays in this wonderful city will be remembered for a long time. Later in the newsline of Viktoria Romanets and Anton Gusev I read about an unpleasant incident with a travel agency, which unexpectedly spoiled the impressions of about their New Year's holiday. But that's another story …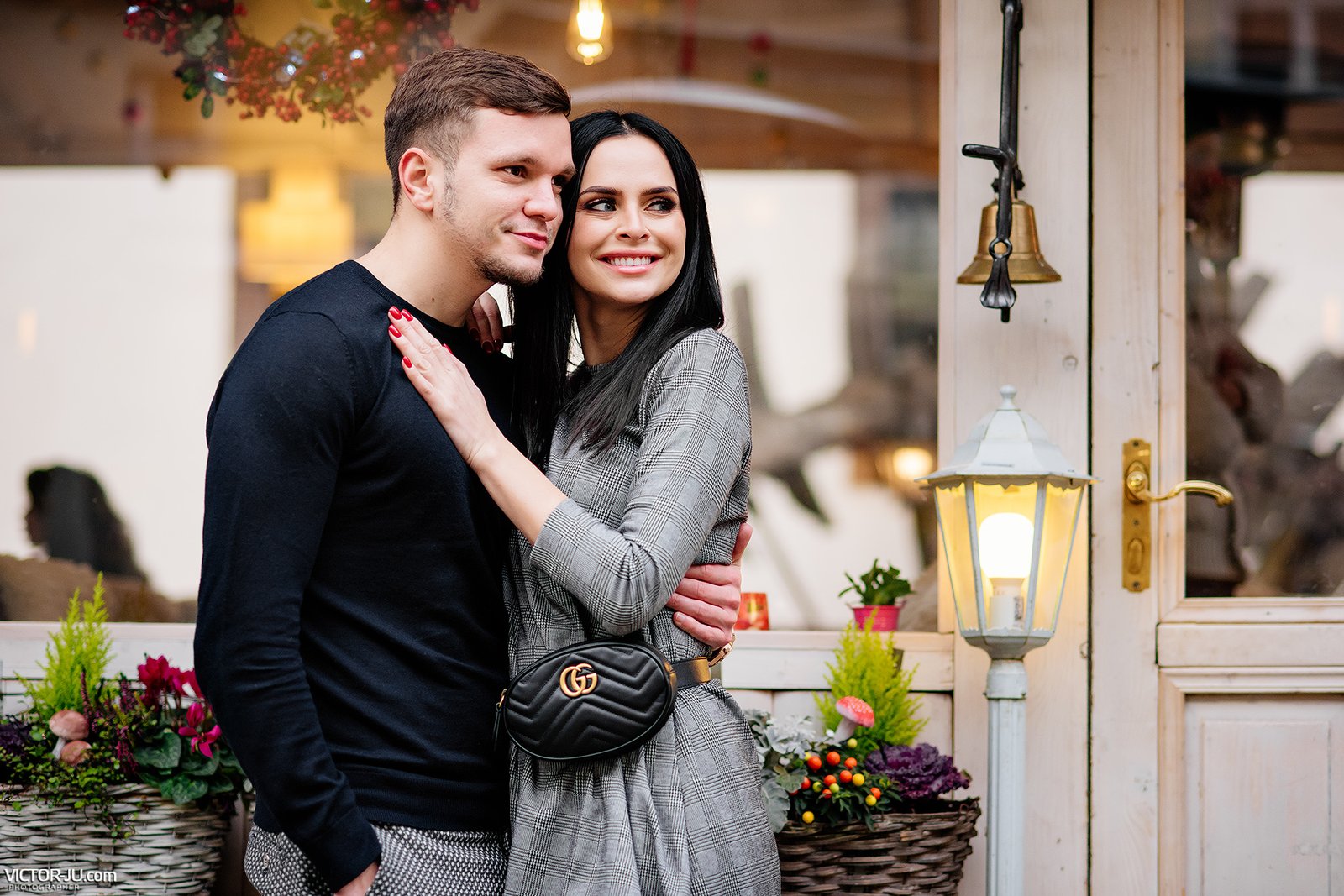 I wish everyone do not get into such unpleasant situations and plan ahead for the New Year holidays with the help of proven travel agencies. Only decent and responsible tour operators will make your holiday in Prague unforgettable and will allow you to enjoy the fireworks on New Year's Eve, and not the clarification of relations with the hotel administration. Tours to the Christmas fairy tale of European capitals are an excellent gift for you and your second half. Positive emotions and beautiful photos to you, my dear travelers!